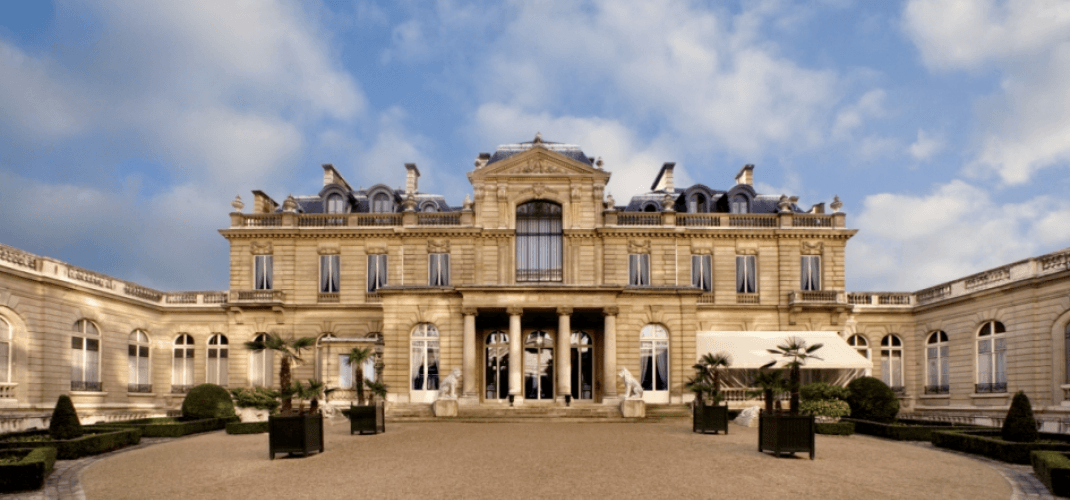 A beautiful place to discover : The Musée Jacquemart André
Posted in Our Cultural News
Le
A beautiful place to discover : The Musée Jacquemart André
The
Musée Jacquemart André
is a gorgeous mansion which houses an amazing collection of paintings, sculptures
, woodwork, tapestries, furnitures...
In 1869, Edouard André, a passionate collector, start the building of this luxurious, fascinating, splendidly decorated residence. One of the most beautiful mansions in Paris where gathered all the personalities of that time.
With his wife Nélie Jacquemart, they devoted their lives to art and undertook numerous trips in search of works of art and antiques. After the death of Edouard André, his wife wanted to open their art collection to the largest number and dedicated herself to create the future museum. She arranged her home to emphasize all of her collection and bequeathed the whole mansion to the institute of France requesting that her arrangements remains exactly the same after her death.
A little jewel full of history to discover...
Le Musée Jacquemart André
Le Musée Jacquemart André For a light lunch and delicious pastries, get into the Café Jacquemart-André. You can also taste their brunch on Sundays or have a drink in the small terrace.
Signature Hôtel Saint-Germain-des-Prés