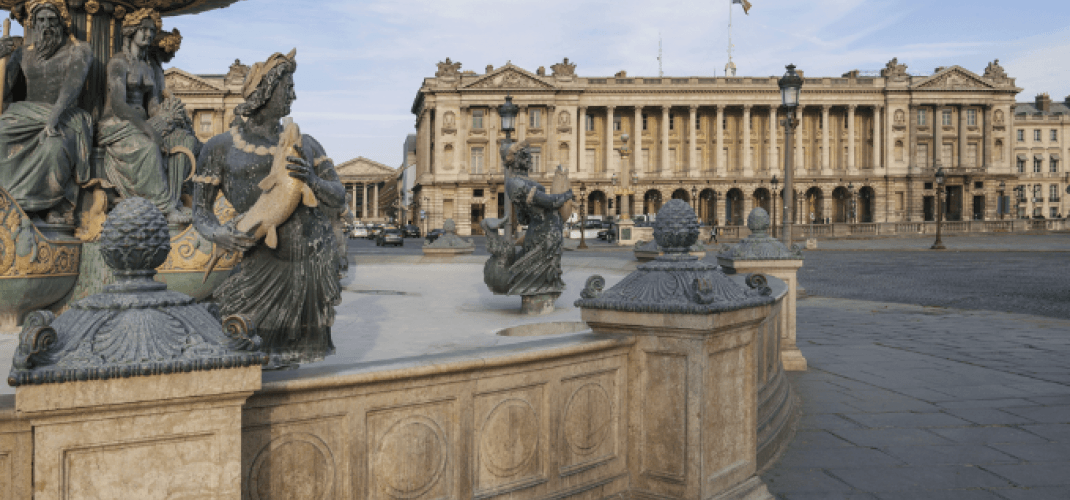 It had been a long time since Paris had known the opening of a brand new museum. The Hôtel de la Marine is therefore part of this wave of new Parisian museums.
Jewel of the 18th century, this mansion was designed by the architect Ange-Jacques Gabriel, originally to house the Garde-Meuble of the crown, it will later become the place of the Ministry of the Navy for over 200 years.
Never open to the public, on June 12, 2021, the Hôtel de la Marine museum will open its doors to the public, after 3 years of renovation!
You will be able to admire its furnished 18th century apartments and its ceremonial lounges in the atmosphere of that time.
An unprecedented discovery, in the heart of the Place de la Concorde, which will delight you :) You can book your tickets : https://www.hotel-de-la-marine.paris/en
Signature Hôtel Saint-Germain-des-Prés