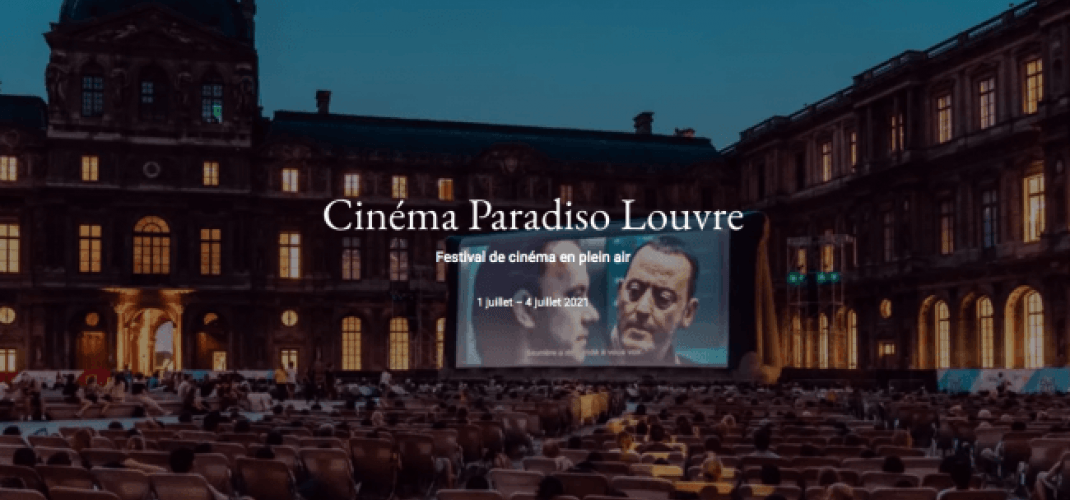 The Cour Carrée du Louvre is transformed into an open-air cinema from July 1 to 4! An event not to be missed for lovers of the "7th art" and culture.
Screening of iconic films, musical programming and catering will be on the program in this majestic Cour Carrée.
The event is free, so remember to book your seats starting June 15th on the Louvre site. A quota of 1,500 tickets per day will be made available.
Signature Hôtel Saint-Germain-des-Prés