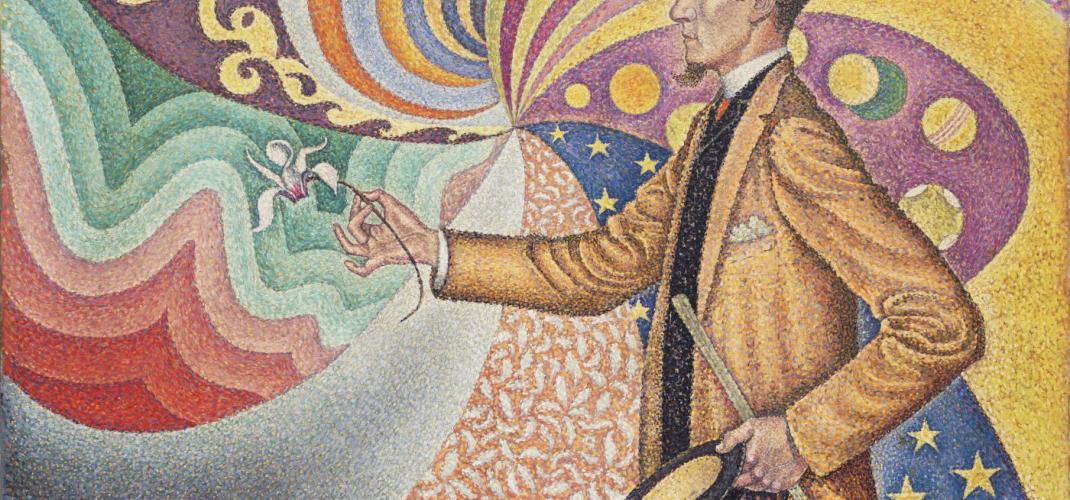 Being modern, the MOMA in Paris – Fondation Louis Vuitton
Posted in Our Cultural News
Le
Being modern, the MOMA in Paris – Fondation Louis Vuitton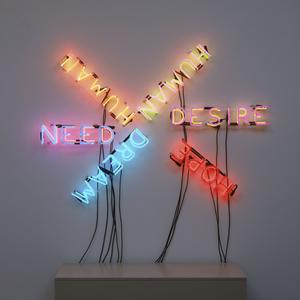 Being modern, the MOMA in Paris We believe we know what will be the exhibition of the year and the visit that cannot be missed this winter! The Louis Vuitton Fondation has done it again and this time they have gathered some unique art pieces, never showcased in France before, under the room of their magnificent foundation. "Being modern: the MoMA in Paris" retraces the history of the Museum of Modern Art in New York, whose reputation in the contemporary art world is established. It was the first museum to expose only artists of the current times: 'modern'. The exhibition at the Louis Vuitton Foundation gathers over 200 masterpieces or all shapes and from every horizon. There are paintings, sculptures, digital art but also pieces from Cézanne to Walt Disney or Jackson Pollock.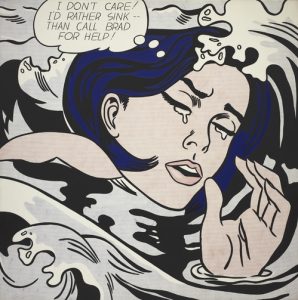 Being modern, the MOMA in Paris All the information for opening times and rates can be found on the 
official website of the Foundation
. We strongly advise you to purchase tickets online before your visit as long queues are to be expected!
Signature Hôtel Saint-Germain-des-Prés