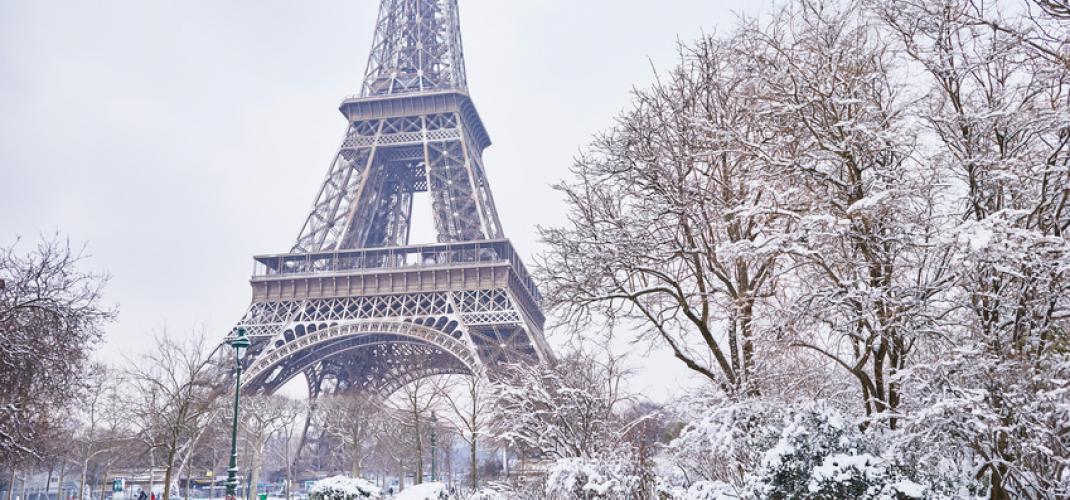 In forecast of the long winter days coming ahead, we have decided to give you a selection of very Parisian addresses to stay warm and cosy, depending on your mood...
When the temparatures drop, it is the best time to discover one of the 1001 teas from Mariages Frères or taste a rich and delicious hot chocolate at Angelina's or Un Dimanche à Paris, along with a sweet pastry :-)
If you have made the most of the day in our beautiful city and didn't have time to enjoy tea time, why not stay warm by the fire in the evening?
The Café Laurent is the perfect place to relax and listen to a jass concert by the fireplace but it is at the Coupe-Chou that you will be able to have diner and taste good traditional dishes in a tavern like place.
Last option, slowly drink a gorgeous cocktail and have comfort food by the fire at Ralph's for a countric chic and reffined atmosphere!
Signature Hôtel Saint-Germain-des-Prés