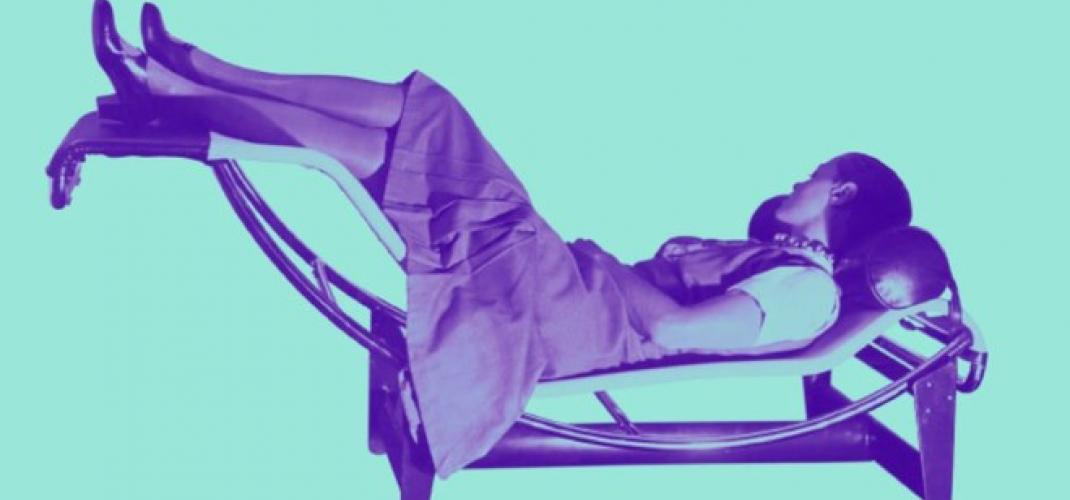 Charlotte Perriand was a visionary in design and architecture, who started alogside some big names like Le Corbusier & Pierre Jeanneret. She managed to create spaces in phase with each era but also to question the place of women and nature in interior design.
The exhibition at the Louis Vuitton Foundation reconstituted faithfully and scientifically the spaces imagined by the designer while also creating parralels with art pieces chosen by her care. In between travels to Japan with the "Tea House", the visit of the "Refuge" (modern woodhouse) and mainly the "Ideal apprtement", you will be able to grasp some of her biggest ideas and immerse yourself in her universes whil also discovering the important polictical and social themes she liked to bring up.
The exhibition is on until the 24th of February. For more information and details, you can visit the foundation's website.
Signature Hôtel Saint-Germain-des-Prés