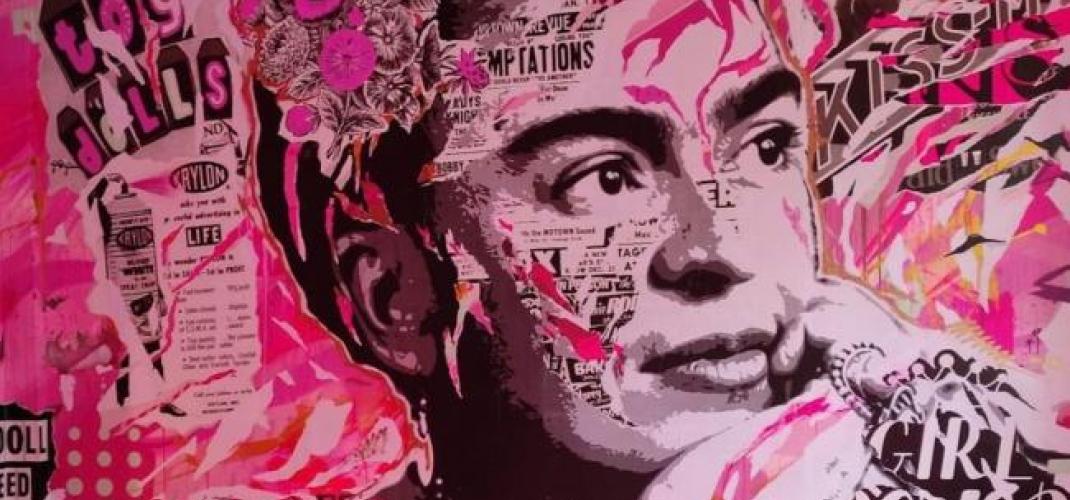 Notice to street art lovers, the Colors Festival is for you!
Hurry because it ends on June 30! In recent weeks, a corner of Avenue de la Republique (11th) has been stormed by visitors to this super immersive exhibition.
In an abandoned building in the neighborhood, 40 artists expressed their creativity with graffiti, paint, paste, poach ...
Book now: https://yurplan.com/event/Colors-festival/69162#/
Signature Hôtel Saint-Germain-des-Prés