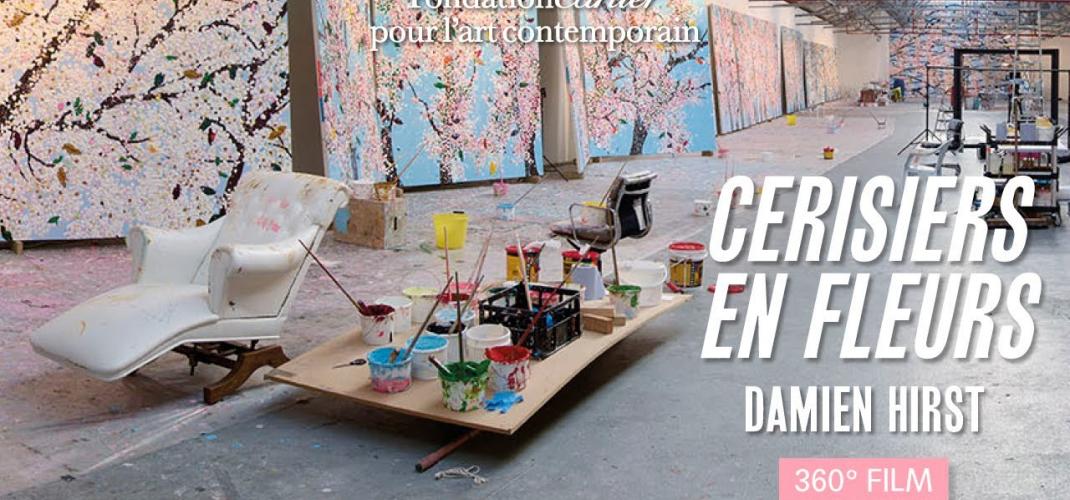 Until the 2nd of January 2022, go discover the last series created by Damien Hisrt which is shown at the Fondation Cartier for Contemporary art!
Cherrytree blossoms are about a hundred masterpieces of all sizes, included about thirty shown here. Thos paintings, full life size for some, must be seen in real to truly feel taken by the details, the colors and textures...
Find all the information about the art project, the artist and the incredible place on the website : https://www.fondationcartier.com/expositions/damien-hirst
Don't miss the first institutional exhibition of Damien Hirst in France!
Signature Hôtel Saint-Germain-des-Prés