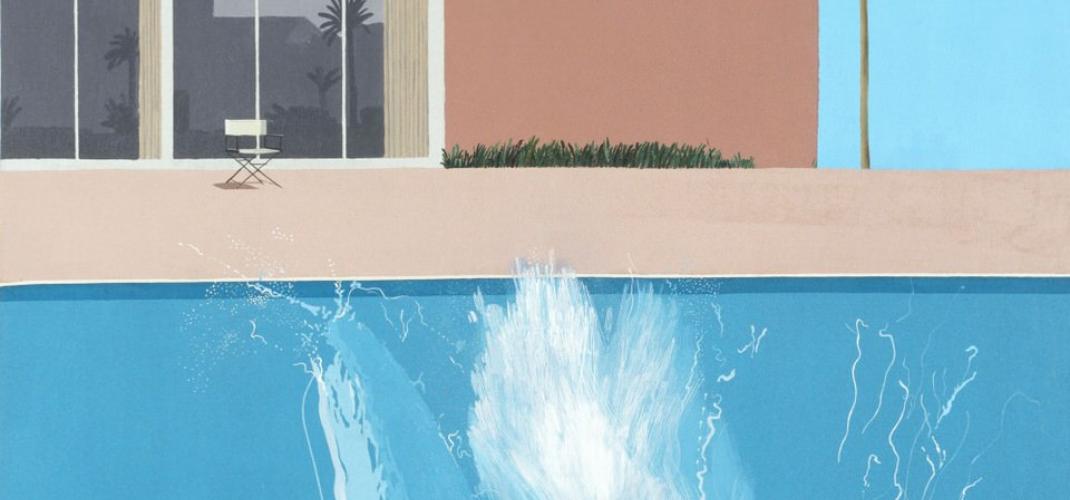 David Hockney - Pompidou Center
To celebrate the 80th birthday of the artist David Hockney, the Pompidou Center offers a superb retrospective of his life. Due to the popularity of the exhibition and for the pleasure of everyone, they have decided to keep it up a little longer and will be open until the 24th of October! It will be the occasion to discover or rediscover this great british artist whose paintings have really left a mark on a whole generation and on the Pop Art mouvement and Hyperrealism. David Hockney managed to really create a unique universe that can easily be recognized. It mixes paint, photographie and old drawing technics too.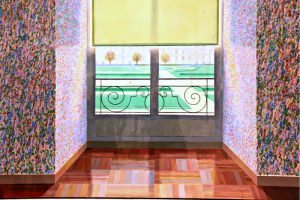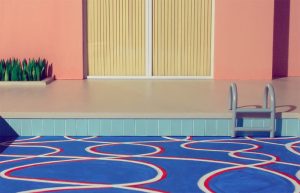 You can find all the information about the exhibition on the
Centre Pompidou
 official website!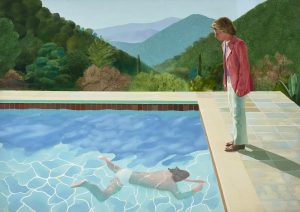 David Hockney - Centre Pompidou
Signature Hôtel Saint-Germain-des-Prés