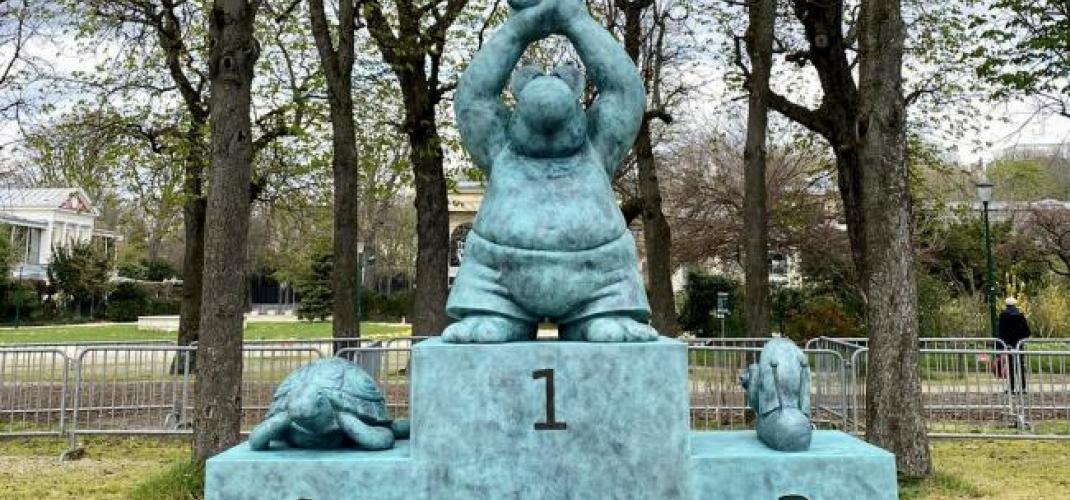 We are pleased to present the exhibition "Le Chat déambulle" by Belgian designer Philippe Geluck, on the Champs Elysées!
In the open air, you can both enjoy the most beautiful avenue in the world, while strolling along the gigantic and impressive statues of the CHAT.
They will offer you moments of fun and escape during the walk. An exhibition for adults and children :)
On the Champs Elysées until June 9, 2021, the cats will then go to Bordeaux and then to Caen to finish their journey in Brussels in 2024.
Signature Hôtel Saint-Germain-des-Prés