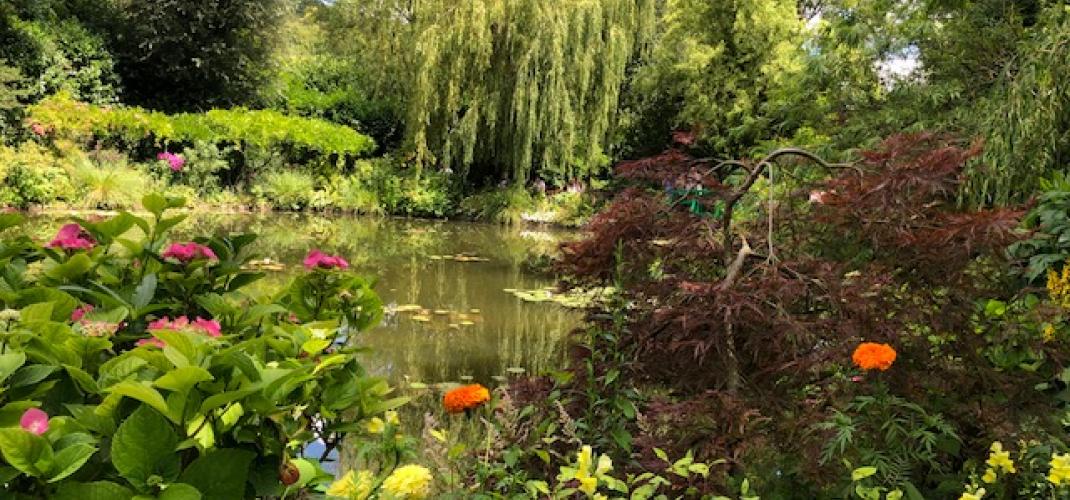 Giverny welcomes you in the world of the gardener and painter Claude Monet. You can visit his home where he had been living for more than 40 years, his studio and his garden where he got the inspiration for many of his famous paintings, including the Waterlilies.
It is only an hour from Paris and offers you a real different approach to our culture.
We recommend this unique and bucolic excusion at the gates of Normandy.
Book your tickets in advance for a smoother visit, click here :)
NB : Open from April 1st to November 1st
Less known but worth it, there is the museum of Giverny, for impressionism, which is really nice if you wish to extend your experience :)
And for a nice lunch along a little waterway in the middle of the country side we recommend the Guinguette de Giverny, or for a more refined one Le Jardin des Plumes.
ENJOY !!
Signature Hôtel Saint-Germain-des-Prés