Happy Bastille Day - French National Day !
Tomorrow, it's the 14th of July, a day of National celebration for France - Bastille Day! It is really a great day full of tradition. Bastille day will begin around 10am with the military parade on the Champs Elysés. You will have the air show but also the equestrian parade, all in presence of the President of the Republic :-)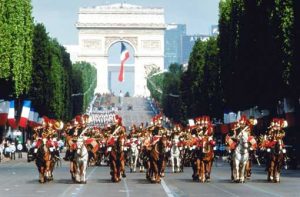 Later on, you will have amazing live shows: one by the National Orchestra of Radio France on the Champs de Mars, starting around 9pm, and also one by the 'Gardiens de la Paix' (Peace Keepers) inside of the Luxembourg gardens around 6pm.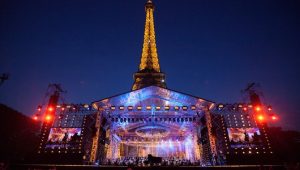 At nightfall, around 11pm, it is the most magical part of Bastille day: the Fireworks at the Eiffel Tower!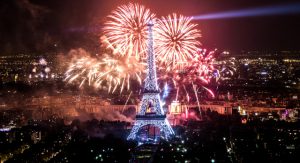 Bastille Day - Fireworks For the ones who want to keep celebrating, the night goes on with the traditional Firemen Ball!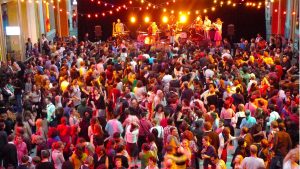 Bastille Day - Firemen Ball
Signature Hôtel Saint-Germain-des-Prés