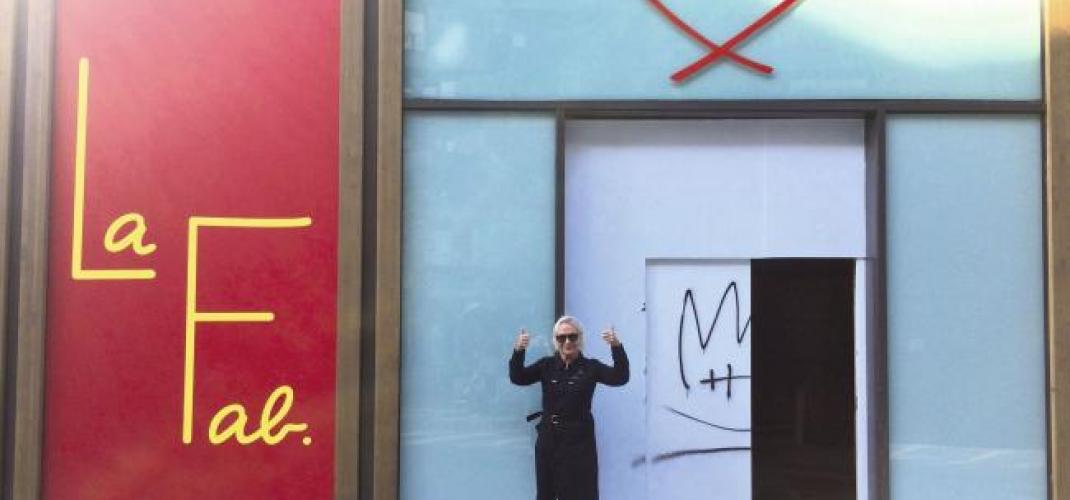 Agnès B. is parisian, fashion designer and great lover of beautiful things.
The FAB is a place opened in 2020, which first of all hosts the Agnès B. collection with its 3,000 works, but also temporary exhibitions by contemporary artists and solidarity actions with the endowment fund created in 2009.
She chose the 13th arrondissement for its heterogeneous and innovative side in terms of urban art. The architecture of the place is no frills but always ultra design and refined, like its clothing lines.
If the temporary exhibitions are free, access to the collection is at a very modest price : 4 euros.
Find all the information on the place, the works and the project on the official website: https://la-fab.com
Signature Hôtel Saint-Germain-des-Prés