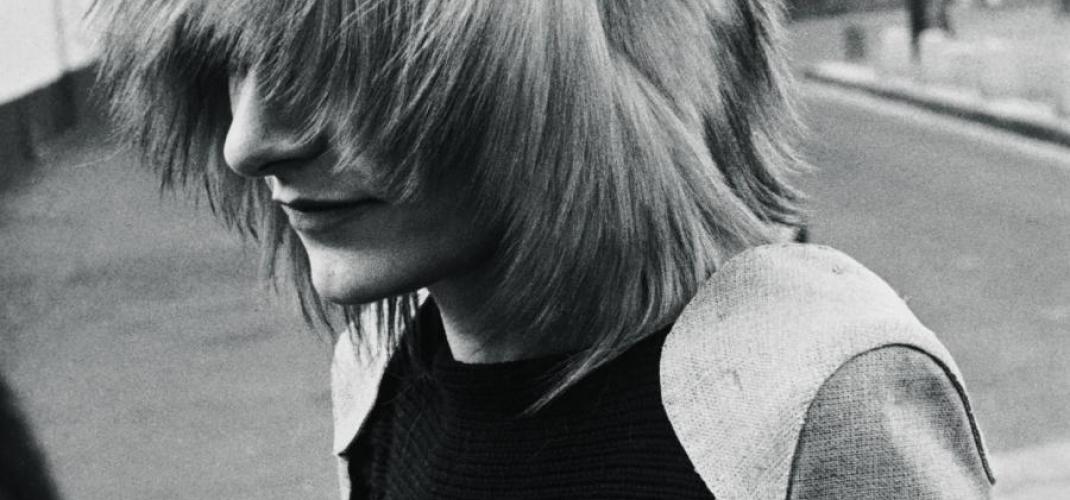 Martin Margiela in the spotlights of Palais Galliera & Musée des Arts Décoratifs!
Posted in Our Cultural News
Le
Martin Margiela in the spotlights of Palais Galliera & Musée des Arts Décoratifs!
One of the most striking Belgium designer is about to transport us into his universe through two extraordinary exhibitions in the heart of Paris! The first exhibition will be at the 
Palais Galliera
with a beautiful retrospective showcasing 20 years of design, innovation and modernity meaning over 130 outfits. Martin Margiela managed to find his trademark by deconstructing his designs and by leaving the traces of fabrications completely visible and by also using vintage pieces that he would modernise. It is also the occation to discover the wonderful 
Palais Galliera,
  museum entirely dedicated to fashion design and creations of costumes. The previous exhibitions such as the ones about Balenciaga, Jeanne Lanvin or Alaïa were incredibly successful :-)
The second exhibition will invest the incredible space of the Musée des Arts Décoratifs from the 22nd of March! After the incredible success of the Dior exhibitions, the museum is preparing to walk in the footsteps of Margila while he worked hand in hand with the Maison Hermès. It will be over 120 silhouettes of the feminine 'prêt à porter' that you will be able to discover here. During that period in his career, this collaboration was groundbreaking and truly went in the opposite direction as the rest of the fashion industry in the late 90s. If was an audacious choice made by the Maison Hermès, which was usually associated with more traditional designs. 
And why not let yourself be tempter by some lunch at the restaurant Loulou located within the museum? The place is amazing and its terrasse is the perfect place to be for when the sunshine gets here :-)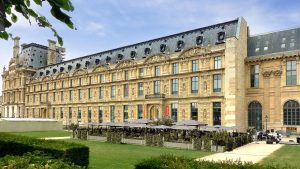 Signature Hôtel Saint-Germain-des-Prés