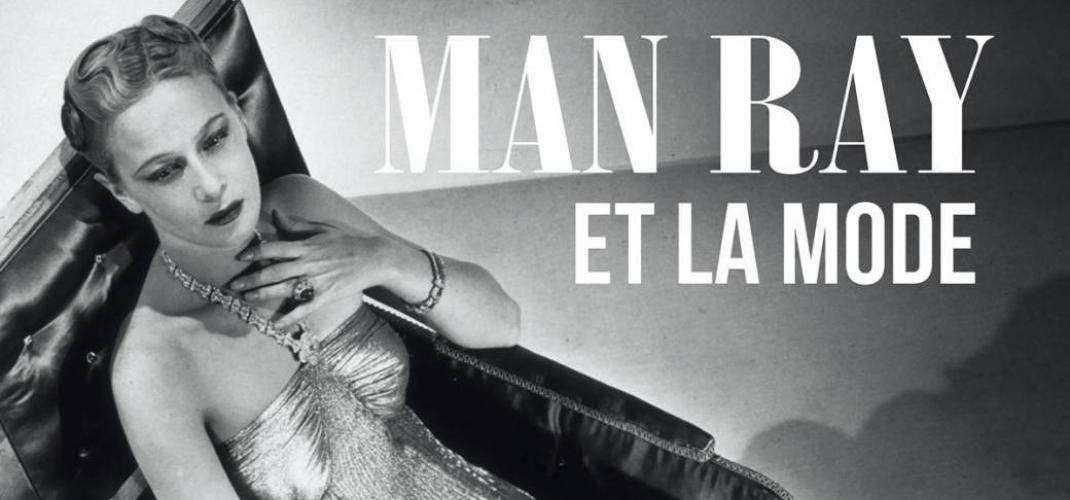 Man Ray et la mode at Musée du Luxembourg from the 23rd of September 2020 until 17th of January 2021
The esthetism of Man Ray's photos made him avant-garde and precursor in the world of fashion. This new retrospective, the first one focusing on his impact in fashion, was a great succès in Marseille and it is now the turn of Musée du Luxembourg to host it. Go discover the wonderful pictures of famous people of his time, shown side by side with designs from haute couture houses.
--> Take time to enjoy a strall through the Luxembourg gardens or go have a drink facing the Saint Sulpice church :-)
Chanel at Palais Galliera from the 1st of October 2020 until the 14th of March 2021
For its reopening the Palais Galliera offers a wonderful restrospective, the first of its kind in France, about the great seamstress: Gabrielle Chanel! In 10 different sets, this exhibition will present her debute at Chanel, her evolution through the decades that followed. It will also be about perfume with the N°5, but also about jewelry, black and white but also colors.... Discover the untimely style that Coco Chanel created.
---> Take time to either visit the Palais de Tokyo or maybe do a cruise starting at the Eiffel Tower :-)
Matisse, comme un roman at Centre Pompidou from the 21st of October 2020 until the 22nd February 2021
We don't really have to introduce Henri Matisse anymore but you might still be able to discover things about his career and life with this great retrospective shown at the Centre Pompidou. In chronological order, you will (re)discover the evolution of the artist though his masterpieces but also his technical revolutions.
---> Take time to have lunch, tea of diner at the Georges, on the rooftop of the Centre Pompidou, and appreciated the wonderful view of Paris' rooftops :-)
Signature Hôtel Saint-Germain-des-Prés