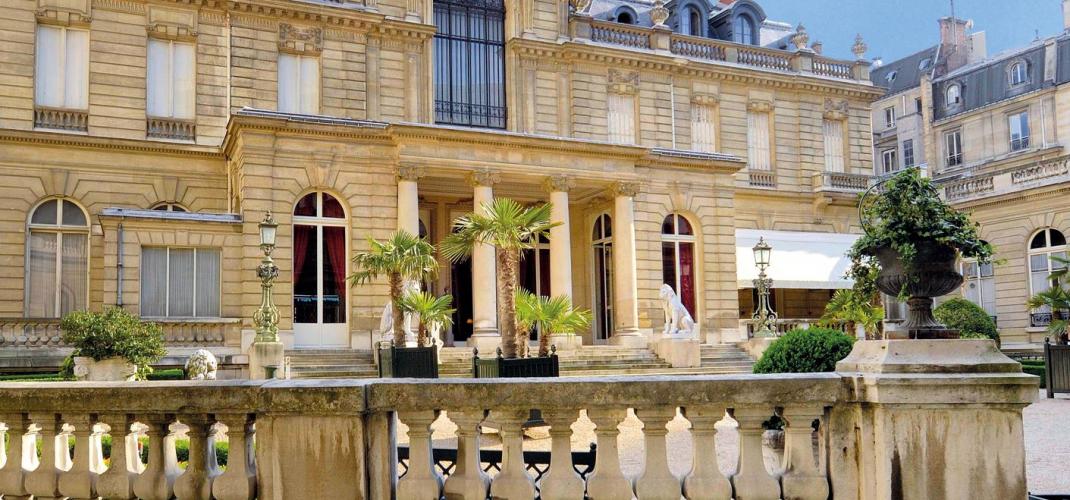 New exhibition at the Jacquemart André Museum: Botticelli, Artist and designer
Posted in Our Cultural News
Le
The Jacquemart-André museum is an exceptional place that we particularly like for its architecture and its history.
From today, it offers you a magnificent exhibition showcasing Botticelli. Around 40 artworks, lend by museums across Europe, have been brought together to show you the creative journey of this wonderful painter, an icon of the Italian Renaissance.
After your visit, enjoy also a drink in the superb terrace of Café Jacquemart-André.
This exhibition is one of the many new exhibitions of this fall not to be missed :-)
158 boulevard Haussmann 75008 Paris
Signature Hôtel Saint-Germain-des-Prés