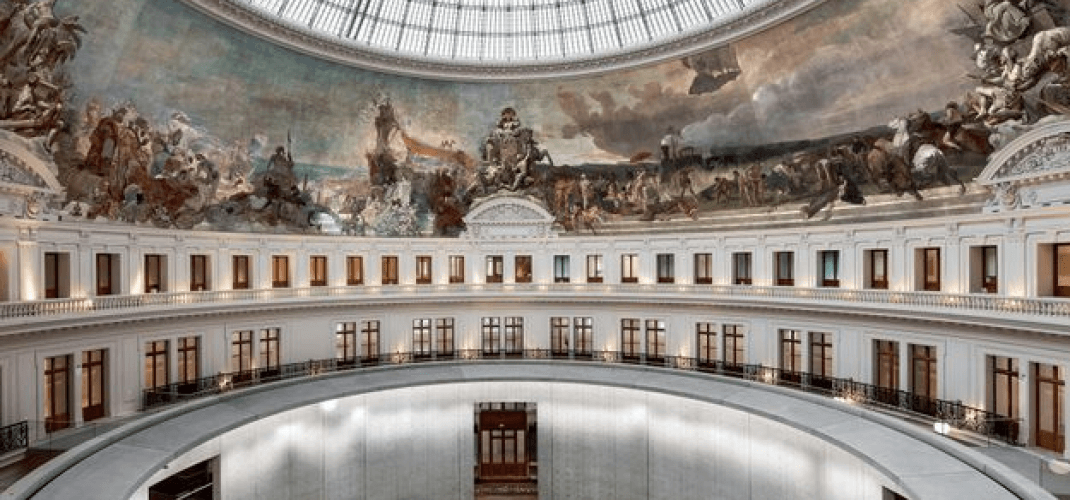 The brand new Parisian museum dedicated to contemporary art "La Bourse de Commerce", opened its doors on May 22, 2021.
This museum in the heart of the former Bourse de commerce, renovated and transformed by the very famous Japanese architect Tadao Ando, ??houses the Pinault Collection, a collection representing more than 10,000 works of art by 350 different artists all from the contemporary art scene. You will be able to discover paintings, sculptures, videos, photographs, sound works, installations and performances.
Contemporary art is in the spotlight, so in addition to the permanent collection, other exhibitions will be presented.
You can book online : https://www.pinaultcollection.com/en/boursedecommerce
Signature Hôtel Saint-Germain-des-Prés