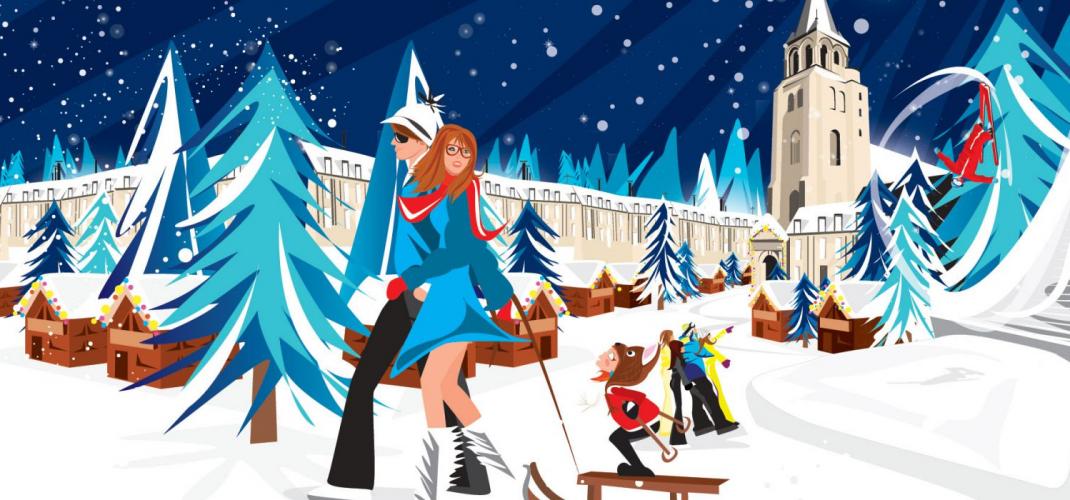 Next weekend it is Saint Germain of Snow!
For a few years now, when the days are getting much shorter and slightly colder, the St Germain des Prés neighborhood organises a very special event and quite unique. Indeed, the whole area transforms itself into an altitude village, between the chalets at the feet of St Sulpice church, the 10m high sledge track, the small skiing snow path and the muled wine with raclette or beaufort cheese.... It's like we are in the Alps already! The restaurants around the neighborhood will put up their most beautiful christmas decorations to play along, at night the streets are illuminated and give the area a magical atmosphere and the incredible activities make it the perfect place to spend some fun time as a family or with friends! You will find the full schedule of the event on the 
official website
, from the 23rd to the 26th of November.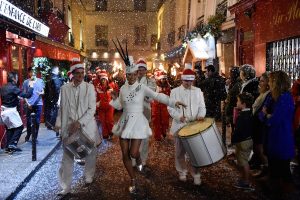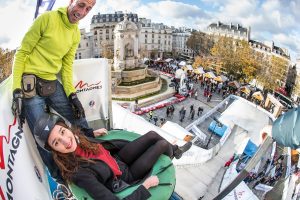 Signature Hôtel Saint-Germain-des-Prés