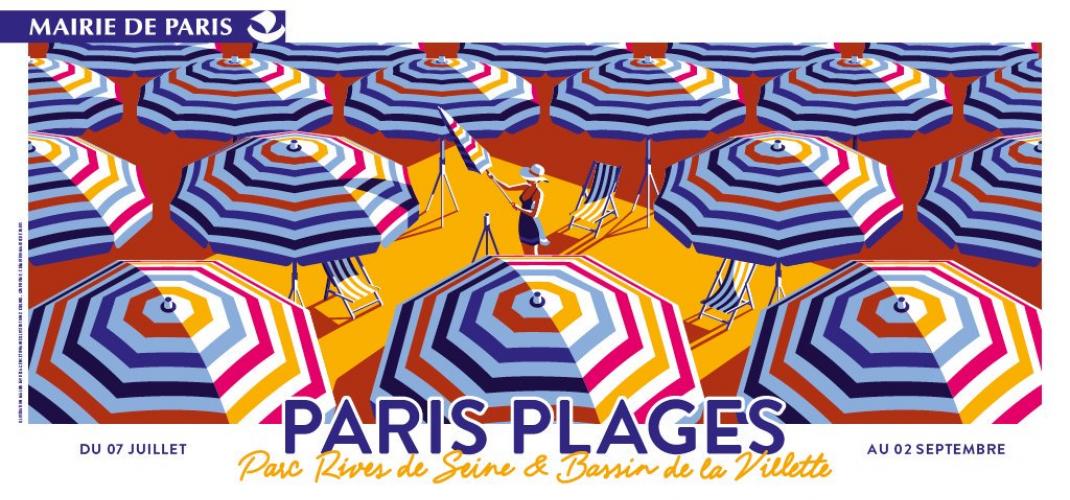 Every year the banks of the Seine and of the Bassin de la Villette are transformed into a beach and become the set of great festivities and activities for the summer! Between a game of petanque, a danse lesson or an outdoor exhibition, you will have plenty of choices to fill up your days here !
Along the Seine an artificial beach will be set up, where you will be able to chilax on the long chairs, read a book under the palmtrees... Everything with the amazing monuments of Paris in the background. How incredible, we love it!
On the Bassin de la Villette, you will be able to do a little bit of zipline, maybe paddle in a canoe or simply have a game of table football! You will regularly have sports lessons, concerts or events for free.
Don't hesitate to ask us for more information and here is a map of some of the activities and points of interests:
Signature Hôtel Saint-Germain-des-Prés