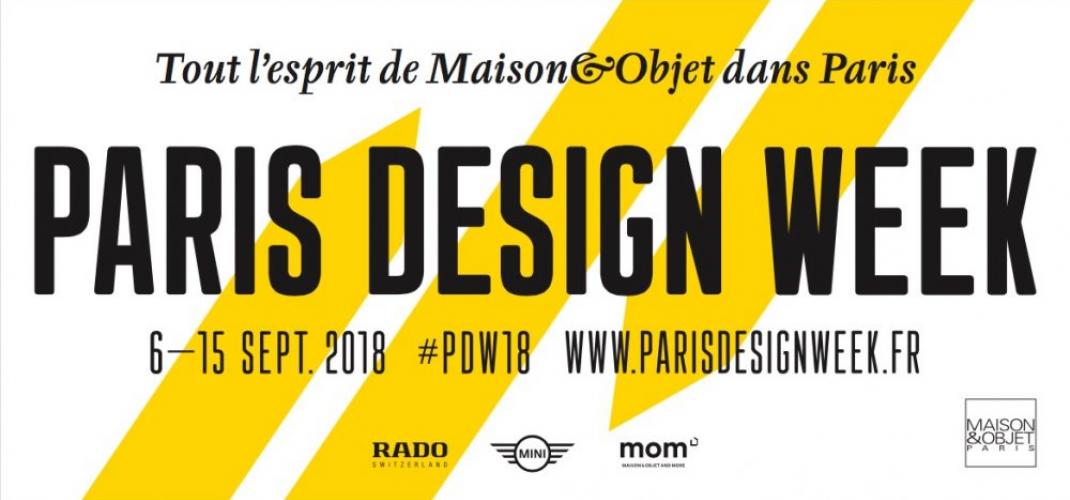 The Paris Disgn Week is THE event for the beginning of the year!
For a whole week the atmosphere of Maison & Objet is spread arount Paris and will allow the public to also discover the most beautiful and innovating projects done in the world of Design, in more than 200 places around 4 neighborhoods! Pop-up stores, museums, galeries, hotels, restaurants and big boutiques but also some unusual places will open their doors and partner up with artists and artisans whose creativity and 'know-how' is exceptional!
St Germain des Prés, neighborhood of furniture mixing modern and classic but always chic :-)
Pigalle/Barbès/Stalingrad - this one is overrun by the new generation of talents from today and tomorrow!
Les Halles/Marias/Bastille - More famous for being trendy and unusual is the perfect area to find designed objects for decoration!
Vertbois - Neighborhood of the 'off' it promises a lot of surprises!
More information on the official website with the list of partners and the calendar of events!
Signature Hôtel Saint-Germain-des-Prés