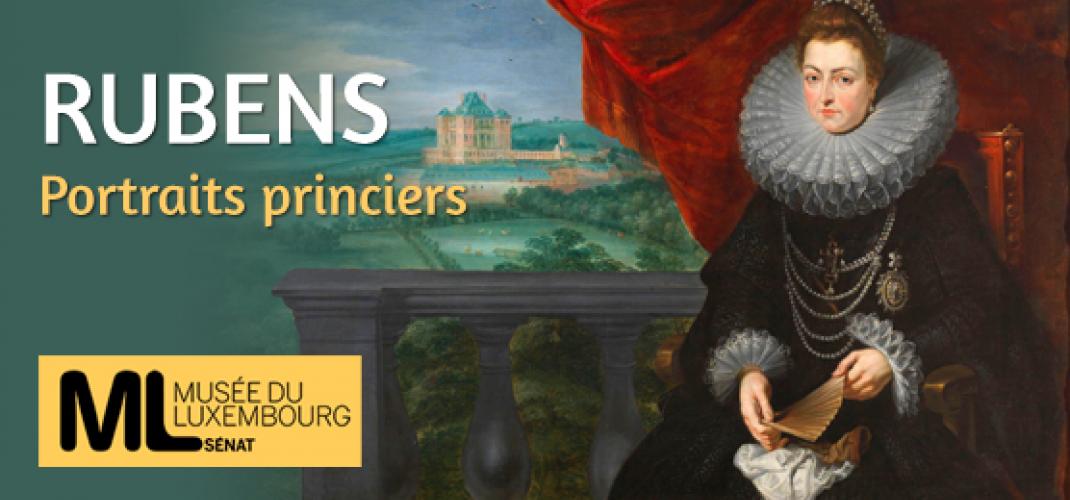 Rubens, Portraits princiers : the new exhibition at the Musée du Luxembourg
Posted in Our Cultural News
Le
Rubens, Portraits princiers : the new exhibition at the Musée du Luxembourg
The Musée du Luxembourg, a few steps away from the hotel, has just created a brand new exhibition: Rubens, Royal Portraits.
Rubens was one of the most important painter of the 17th century. His numerous masterpieces have survived through generations and are a testimony to that even nowadays.
This exhibition with the theme 'Royal Portraits' gathers an impressive collection of Rubens' most influential art work representing the high society of his time. His presence in the royal courts all over Europe showed to what extend he was appreciated. His gift for conversation and his general knowledge made him the perfect diplomate. With this retrospective, we dive into this world of palaces and international relations.  
Don't hesitate to organise your visit after your next walk around the Luxembourg gardens! All the informations can be found on the
official website
.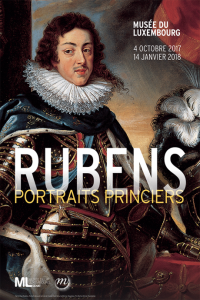 Signature Hôtel Saint-Germain-des-Prés