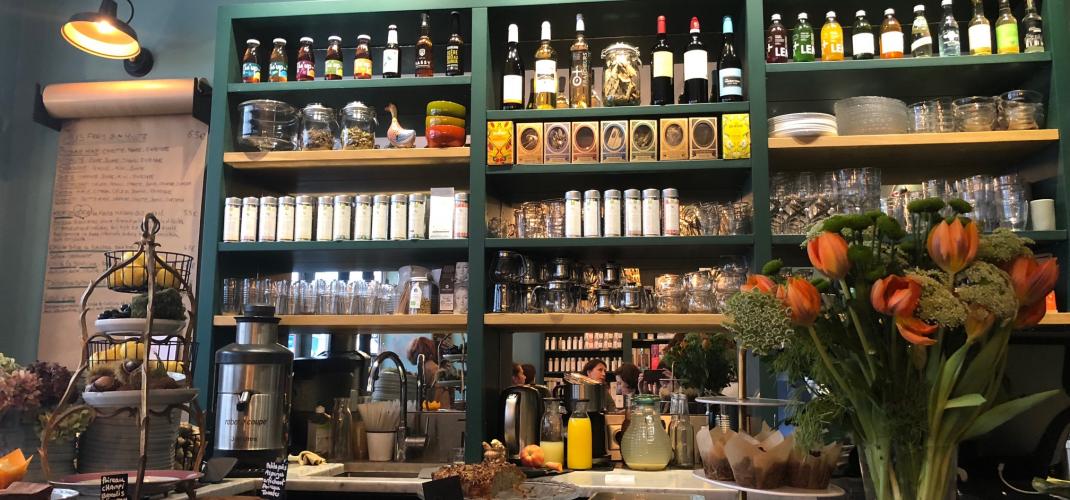 "Simple" - the prefect place for a delicious lunch!
Simple, it's a little trendy café that opened up its doors on the lovely Rue du Cherchemidi! It is so cosy and comfy with the little fireplace for the cold winter days, its warm decoration which creates a relaxing atmosphere and the menu composed of delicious seasonal dishes. It is a recipe that promises a healthy lunch break!
On top of being pretty to look at, the plates are made of fresh and varied products that are prepared with a lot of care. Simple also offers a selection of vegetarian and gluten free dishes and desserts for the pleasure of all :-)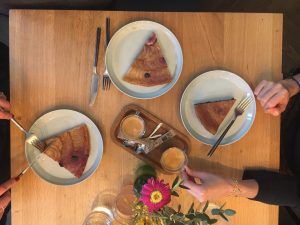 Wether it's for a light lunch or a tasty afternoon snack, we are sure you will have a lovely time at Simple!
Signature Hôtel Saint-Germain-des-Prés