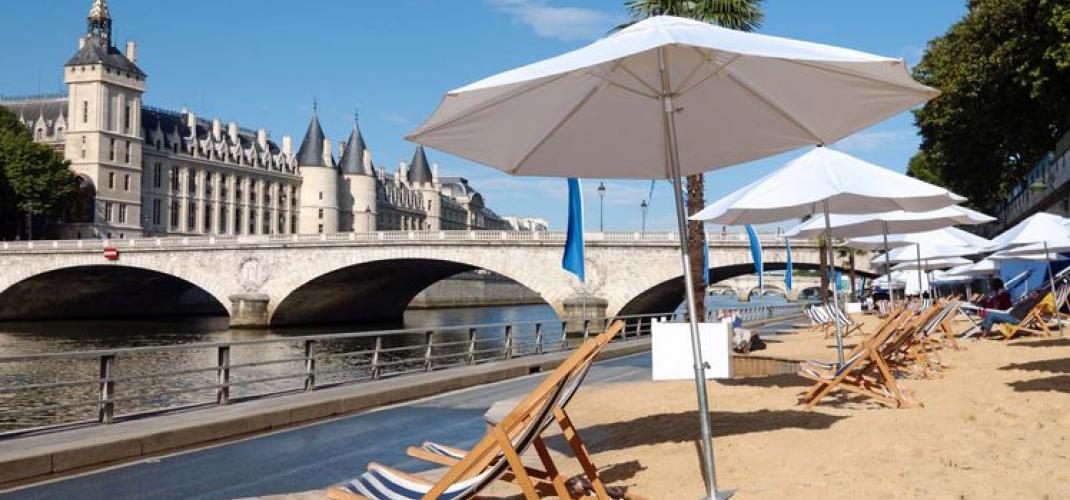 Some ideas on what to do in Paris this August :-)
The summer in Paris, it is always the time of the year where a lot of things happen! Between outdoors cinemas, concerts, exhibitions and special events, we have gathered a little list of suggestions to give you some ideas: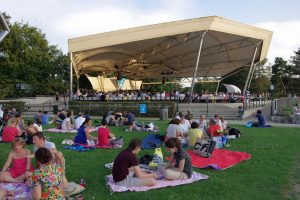 MUSIC
 - From the 11th of August until the 2nd of September, the botanical gardens of Paris will host the festival 'Classique au Vert'. Like every year, every weekend you will have the opportunity to listen to classical music and enjoy a picnic if the weather permits. Enjoy and relax while listening to Gershwin or Debussy...
EVENT -
 Until the 2nd of September, enjoy all the infrastructures set up by the city along the Seine and the canals! Just like every summer, the banks of the river are transformed into a ephemeral beach and many activities are organised by the city. Why not grab an ice cream or a crêpe at one of the vendors and wander down to enjoy the sights :-)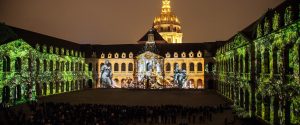 CULTURE
- For the last 6 years, the interior courtyard of the Invalides is transformed into a live scene under the projector and the scenic designs created by Bruno Seillier. This is the theme will be the end of the great war to celebrate the 100th year since the end of it. After the projection, you will be able to visit Napoleon's tomb and the chapelle of the dome by night, at candle light!
CULTURE
- The Musée de la Vie Romantique (mesum of romantic life) has reopened its doors since the end of June. Visit and wander in this old workshop house near the Moulin rouge and the Montmartre neighborhood, heart of the creative and cultural life of Paris at the end of the 19th century. Enjoy its little garden café away from the big city :-)
Signature Hôtel Saint-Germain-des-Prés