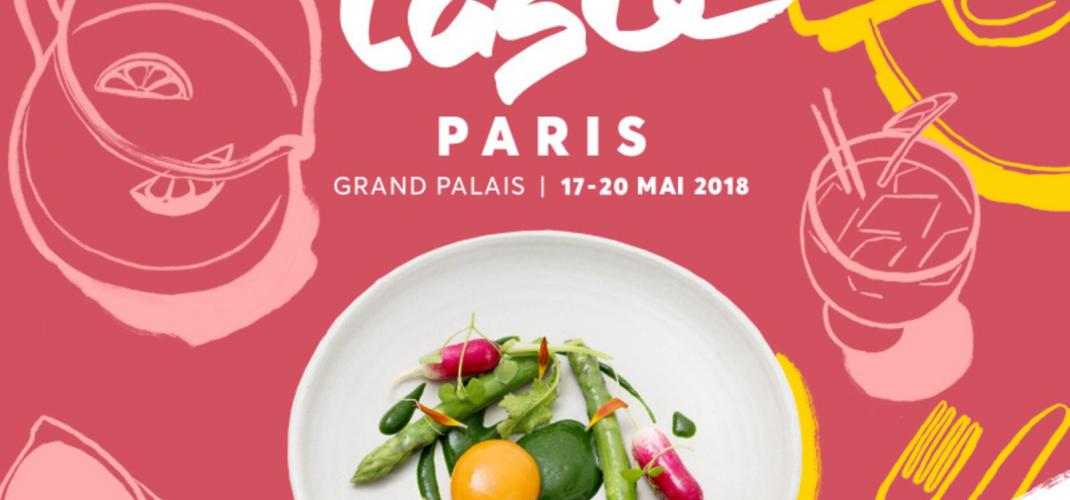 Special events in May, in Paris!!
Everyone at the Opera on the 5th and 6th of MayÂ
For music & ballet lovers, this is a very special weekend they will truly enjoy! The Opéra Garnier opens its doors to all and has organized a dressing up session with the collection of costumes but you will also be able to engage in danse lessons or simply admire the professional training for their evening representation. With the same idea, the Opéra Comique will offer singing lessons or you will be able to hear the younger (from 9 to 11 years old) artists sing.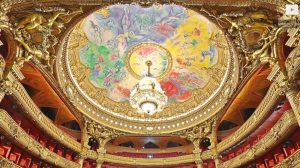 On top of most museums being open all night, it will be the occasion to participate in unique events organized especially for this night. For exemple, you could call listen to Jazz and Swing at the Orsay Museum, discover the Tintoret retrospective at the Luxembourg Museum (accompanied by music), or even observe the different stages in the fabrication of coins and medals that the Monnaie Museum. There will be so many more... Have a look at the website to plan and avoid missing anything :-)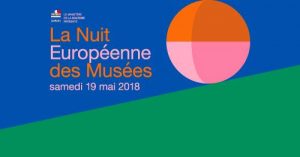 Taste of Paris from the 17th to the 20th of May at the Grand PalaisÂ
For the 4th consecutive year, the Gastronomy festival has gathered an incredible casting of chefs, all more incredible than the next, along with a selection of small producteurs with a true 'know how' and with quality products. It is always the occasion to taste, savor, discover new dishes or re-discover some of the chef's signature dishes! For the ones who love good things and the ones with a pallet for new flavors, it is an unmissable event this month :-)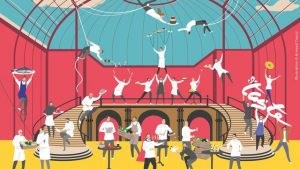 Signature Hôtel Saint-Germain-des-Prés