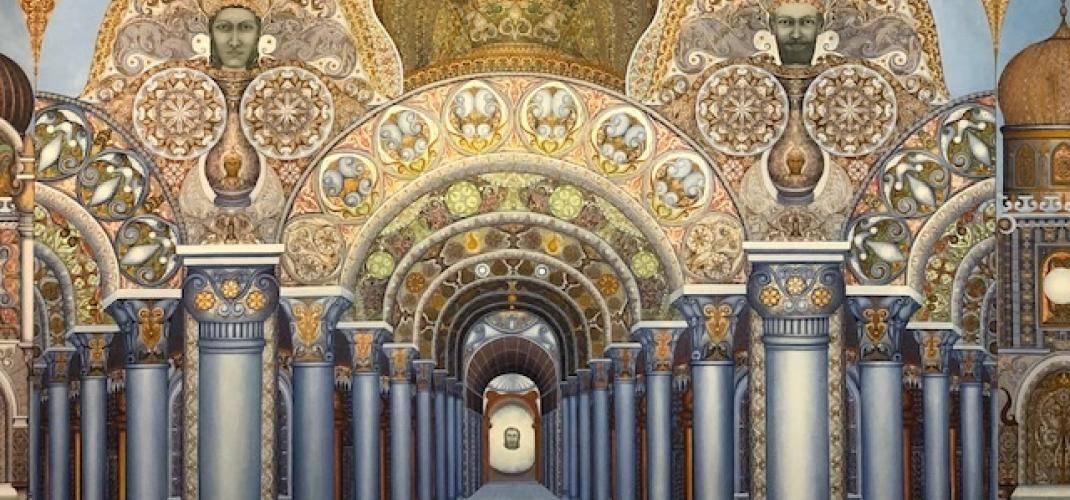 This exhibition will transport you through the after life !
With three painters, Victor Simon, Augustin Lesage et Fleury-Joseph Crépin, you will be able to dive in to the spiritism of the 19th century. While their destinies dind't foresee them as peinters, as they were either miner, plumber or waiter, their followed voices that brought them on new adventures.
You will discover unbelievable careers, strange masterpieces and the beginning of spiritisme.
At Musée Maillol until the 1st of November !
Get your tickets online : https://www.museemaillol.com/
Signature Hôtel Saint-Germain-des-Prés