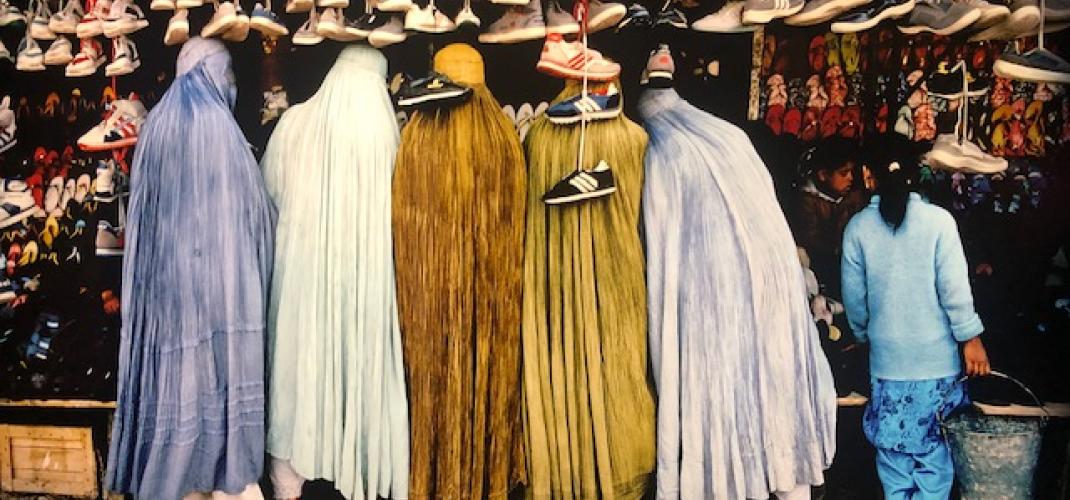 Since the 1970s, Steve McCurry has immortalized scenes of life, of war, but also unforgettable faces.
This extraordinary exhibition takes us on a journey through time and to different continents.
This trip of more than an hour transports us and gives us food for thought.
Temporary exhibition until May 29, 2022. Don't miss it and above all remember to book! It is victim of her its own success.
Signature Hôtel Saint-Germain-des-Prés