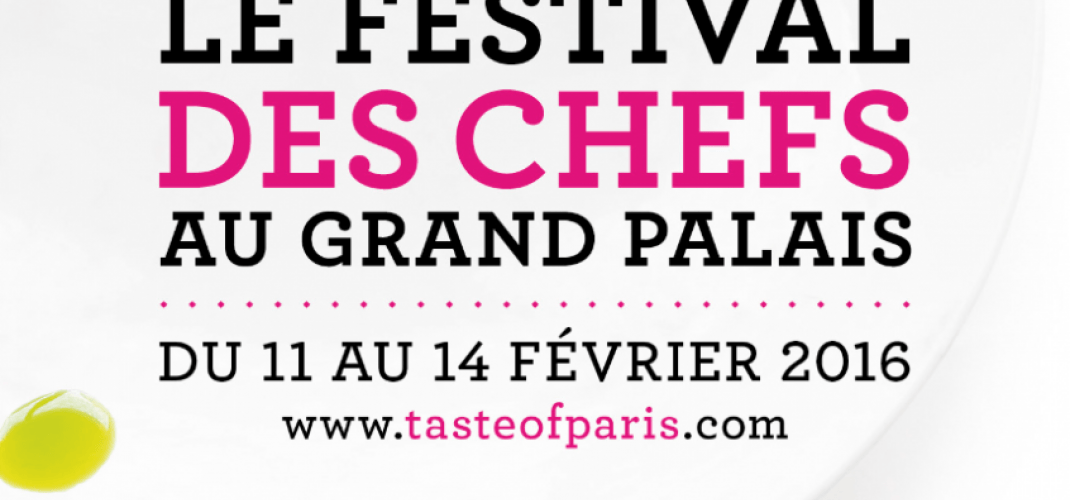 TASTE OF PARIS at the Grand Palais - This weekend!
Taste of Paris is back at the Grand Palais for a third edition. The great festival of gastronomy is a convivial moment and ideal to try a bit of everything, coming from everywhere :-) At Taste of Paris 2017 you will find some great names of the french gastronomy such as Arnaud Larher, Denis Imbroisi, François Gagnaire, Giovanni Passerini... and so many others! They will prepare their signature dishes in small portions to give you the opportunity to savour many the same day!! YUMMY! They will also share cooking advice during the workshops, you will also discover wonderful products form our regions on the tasty market, or you could also have an initiation to the art of Coffee making at the Illy workshop! Taste of Paris is a nice moment spent as a family or with friends, in a really incredible location! Have a look at the official website: 
Taste of Paris
 for more information on the event!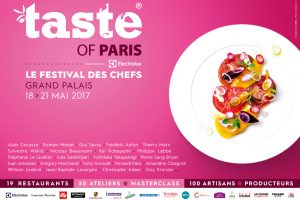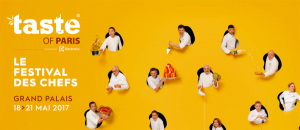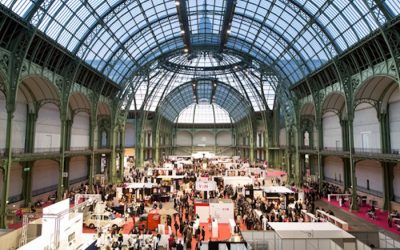 Taste of Paris 2017 au Grand Palais
Signature Hôtel Saint-Germain-des-Prés