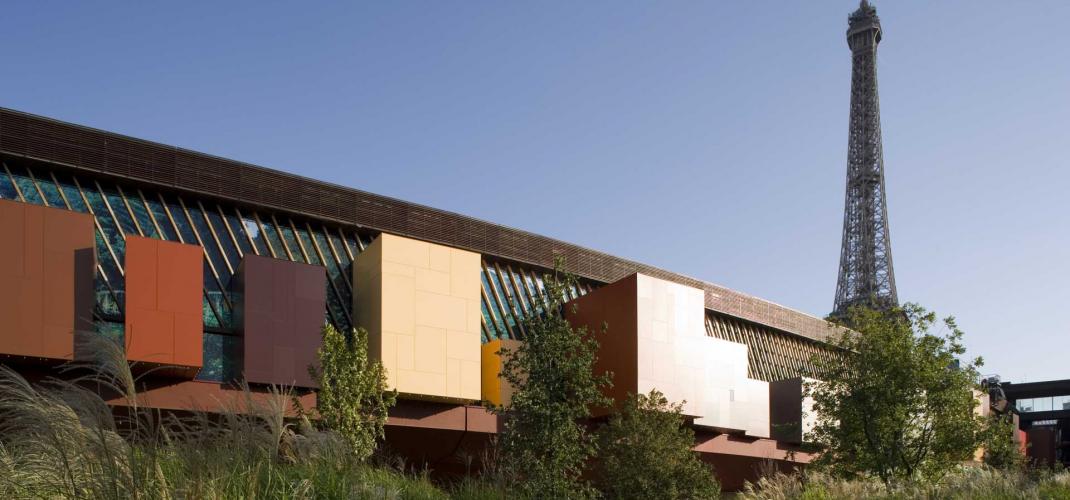 Terrace of Quai Branly Museum - An incredible view!
During the summer, the Quai Branly Museum offers unusual activities around its gardens but mainly it just opened its unbelievable rooftop to the public 😍 Indeed until the 20th of September, it will be possible to climb all the way to the top, on the roof of the museum for only 3 euros per adult (no access the permanent and temporary exhibitions). The museum being right at the feet of the Eiffel Tower, you will have an really unique and absolutely incredible view on the monument but also over the river Seine and the surroundings! . The Rooftop is open from Tuesday until Sunday, from 2pm to 6pm only. Don't hesitate to buy your ticket in advance on the 
official website of the museum
.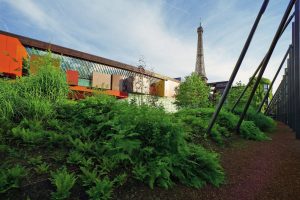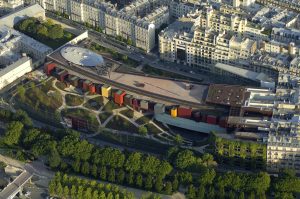 Signature Hôtel Saint-Germain-des-Prés