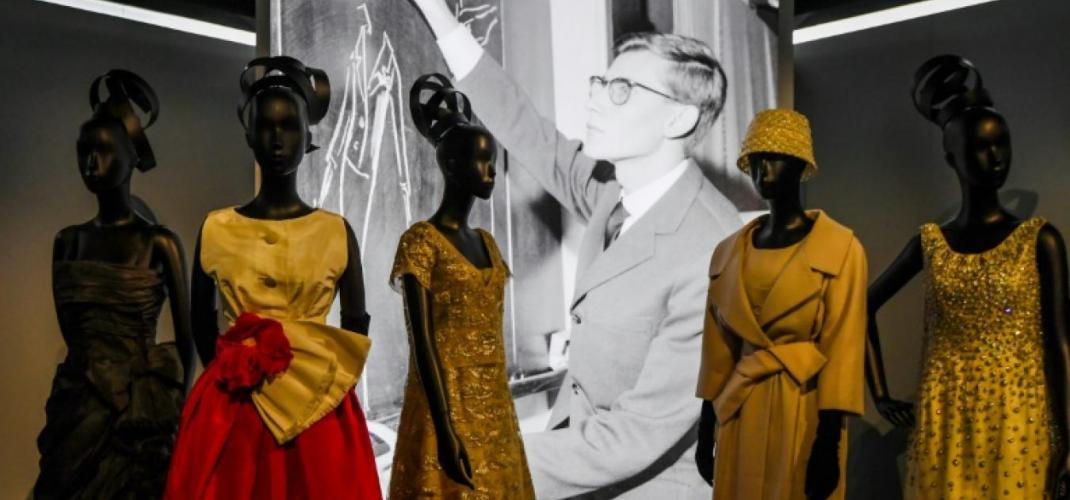 The creative universe of Christian DIOR invades the Musée des Arts Décoratifs!
Posted in Our Cultural News
Le
The imaginary universe of Christian DIOR invades the Musée des Arts Décoratifs!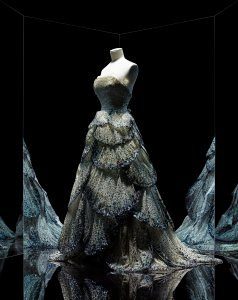 Christian Dior - Musée des Arts Décoratifs On the occasion of the 70th birthday of the famous dressmaker, Christian Dior, the Musée des Arts Décoratifs organises a exhibition/retrospective on this iconic Haute Couture brand that has stayed throughout years. Christian Dior is the beginning of a renewed feminine silhouette. It is after the war that he decides to give a new breath to the textile industry and to modernise fashion. He used his past experience in Art and his love of gardens to find inspiration. All along this exhibition, you will discover certain art pieces that were the source of inspiration but also some of his most recognizable designs. You will also discover or rediscover the outfits created by the great dressmakers that followed in his footsteps and kept the Christian Dior house at the top of its art and maintained the unique spirit it embodies. The final bouquet of this exhibition will be under the great hall, where all the most fabulous and incredible nightgowns are exposed. It feels like a dreamy bal for a princess :-) The exhibition will have a great success so don't hesitate to already book your tickets! Find all the information needed on the
Official Website
for the Museum.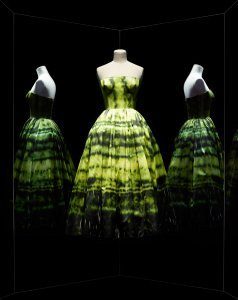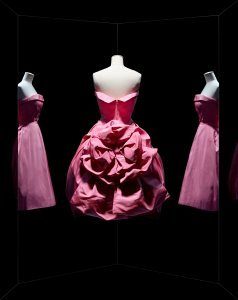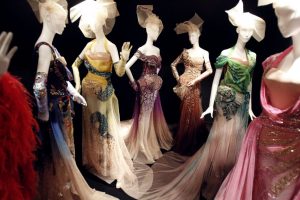 Signature Hôtel Saint-Germain-des-Prés