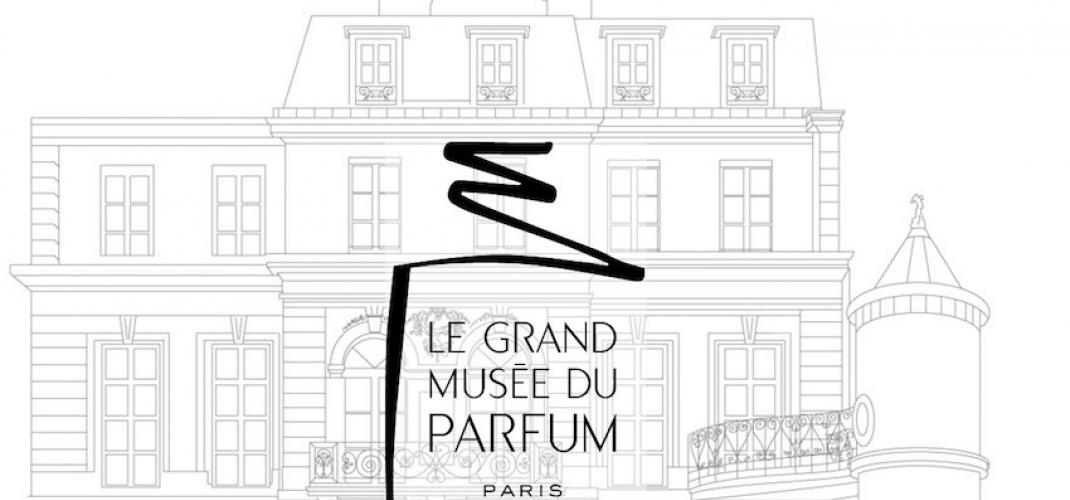 The Great Museum of Perfume - An enchanting place for the senses!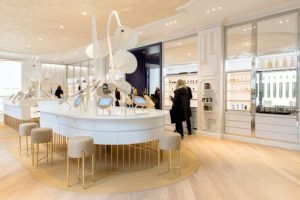 Set up in Antoine-Marine Roederer's old home, which was also where Christian Lacroix showcased his first haute couture collection, the museum is a first in the history of French perfumes. A place that represents luxury and elegance for an introduction to an art well anchored in our heritage and which has always been important in our lifestyle. In an olfactory and interactive course, you are invited to go through history, from the Egyptians to our current days. Indeed you will have the chance to small over 70 different smells during your visit, including one of the first perfume created for the Pharaons. You will learn about their vertu and relaise their emotional importance, as some of they will make you recall old memories :-) Another part of the course will introduce you to the techniques involved in the preparation of these perfumes, the base material needed and the perfumer's library of smell, forever growing! Lastly, you will have the chance to see a part of the bottle collection Storp, usually only accessible to professionals, as it will be presented here along with bottles from famous perfumers. Part of this will be dedicated to the creation of said bottles and the art of the glassmaker which is also an important aspect of creating a unique perfume. Come discover this incredible place that will surprise you! Don't hesitate to have a look at their
official website
for more information.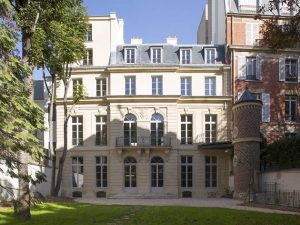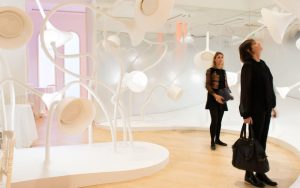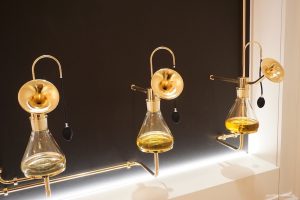 Signature Hôtel Saint-Germain-des-Prés