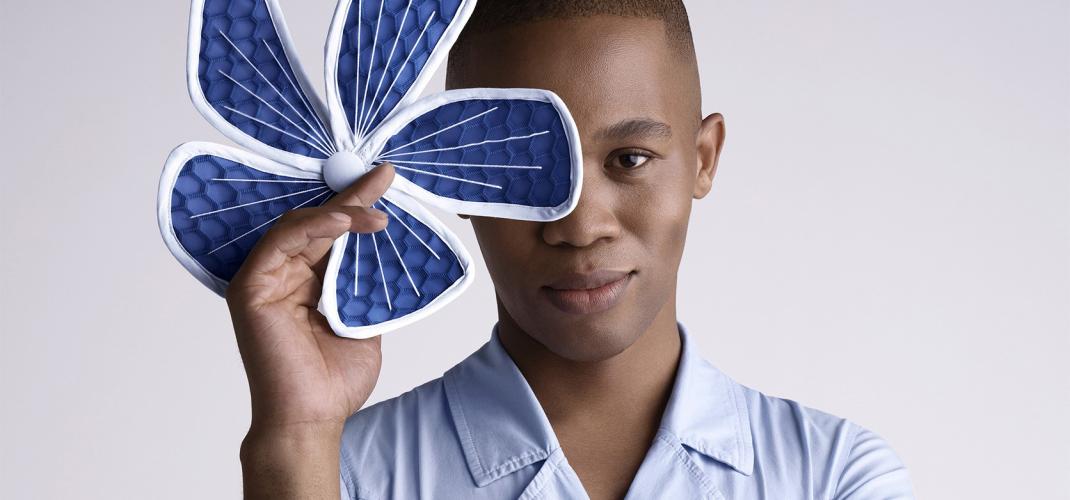 The promising South African designer, Thebe Magugu, who approaches fashion through a cultural prism, had imagined a huge artistic installation for the famous department store Le Bon Marché, in collaboration with the aid organization "Dessine l'Espoir".
He designed and they crafted, 20 000 multicoloured flowers suspended via fabrics vines, representing the original flower, lucky charm.
They are exhibited at the Bon Marché from August 28th to October 17th 2021. At the end of this exhibition, the lucky charms flowers, will be sold for the profit of the association which will build a "creative village", in the agroecology and crafts fields, to bring profitable activities to the people from the townships.
Enjoy this unique fashion-cultural installation which brings hope and happiness !
Signature Hôtel Saint-Germain-des-Prés