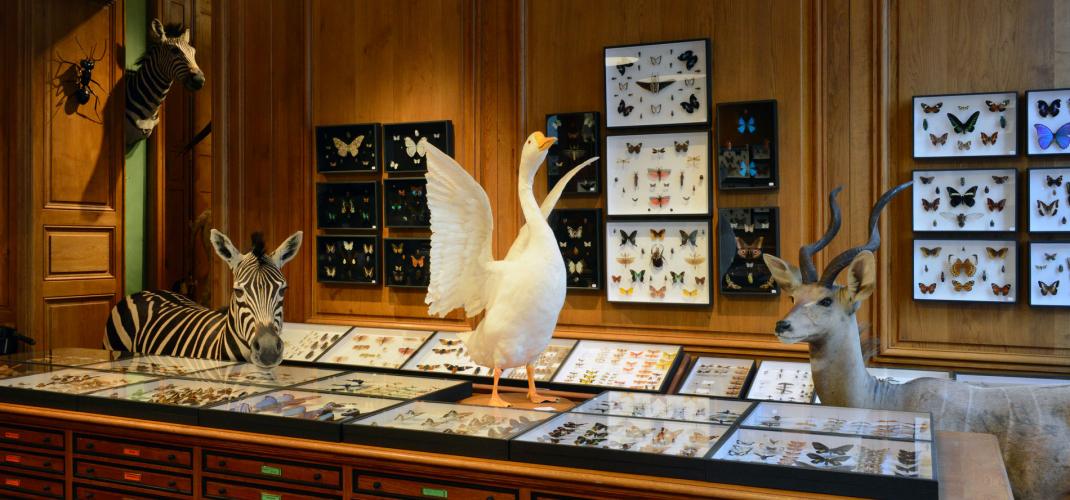 These small museums in Paris, sometimes secret, sometimes unexpected!
Posted in Our Cultural News
Le
These small museums in Paris, sometimes secret, sometimes unexpected!
You've already visited the Louvre, Orsay, the Pompidou center and all the main places dedicated to art in Paris? You love to immerse yourself in the artist's lifestyle and walk in their footsteps? Here a just a few museums, less known but full of history and incredible artworks! And they are all so close to the hotel :-)
Musée Bourdelle
 - This small museum, at the bottom of the Montparnasse Tower, on a small residential street is and invitation to wander in the life of Antoine Bourdelle. This place which used to be the artist's workshop was renovated and enlarged to welcome his artwork along with temporary exhibitions. You will be able to dive into the career of the one who founded an art school alongside Rodin but also taught some great students such as Giacometti. At the moment, you will be able to also discover an exhibition on the famous spanish designer: Balenciaga and learn about how he used black and different materials to create unique garments.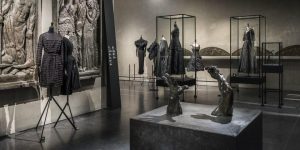 Musée Zadkine
 - This other workshop/museum will transport you in the life and career of Ossip Zadkine and his wife. It is a gorgeous place, articulated around the center garden. A peaceful spot in the center of Paris. Go and discover the pieces and evolution of one of the artist who left his mark in the history of the Montparnasse neighborhood.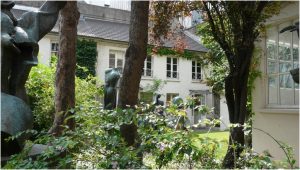 Fondation Jean Dubuffet
 - This foundation was created by Jean Dubuffet himself to ensure that his work would be kept together and remain accessible to the public. The collection doesn't only show his artwork but also his written research, his studies and the models of some of his larger pieces, all to help you have a better understanding of his creation process. You will discover the different era of his work that made him one of the greatest artist from le 20th century, and the main actor in the 'Art Brut' movement.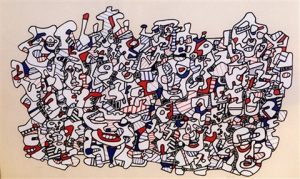 Deyrolle
 - This last one is more a cabinet of curiosity, a unique place with an international recognition, collectors, scientific workers, decorators and the more curious ones can be found wandering the aisle of the shop.  It is a place that will be enjoyed by the younger ones and the older ones alike :-)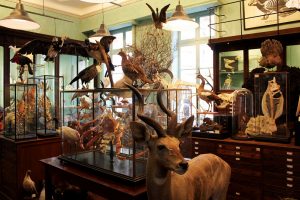 Signature Hôtel Saint-Germain-des-Prés