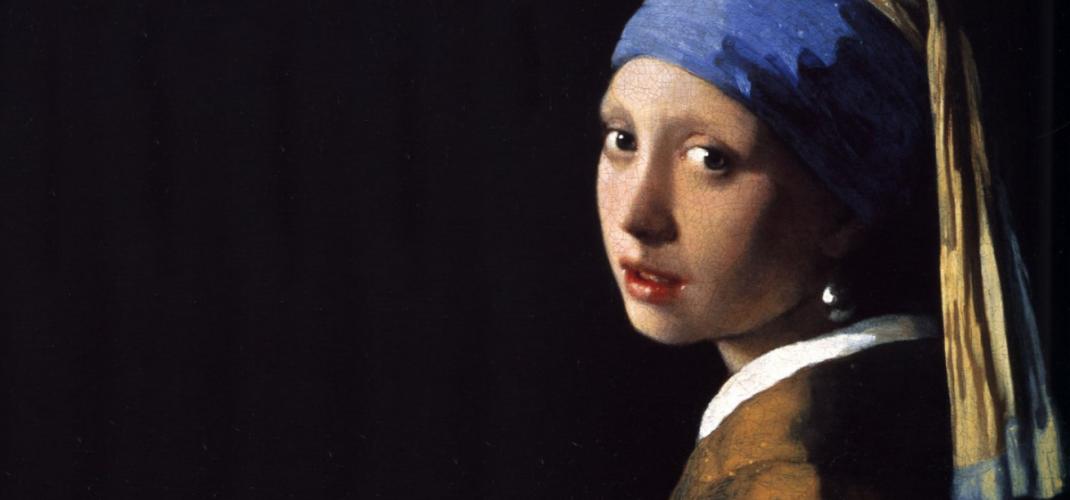 Vermeer Exhibition at the Louvre Museum
The Louvre is dedicating its new exhibition to the Deutsch painter: Johannes Vermeer and its contemporaries.
This great painter has revolutionized the art of painting scenes of daily life. You might already know some of his most famous paintings: 'The girl with the Pearl' or 'The Milkmaid'. This exhibition will be the right occasion to discover more of his paintings and of other artists from this period.
Come discover the exhibition from the 22nd of February until the 22nd of May 2017, for more information you can visit the Official Website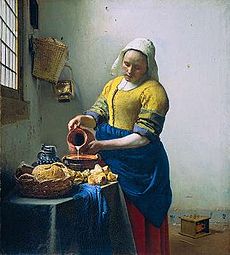 Vermeer at Louvre Museum
Signature Hôtel Saint-Germain-des-Prés