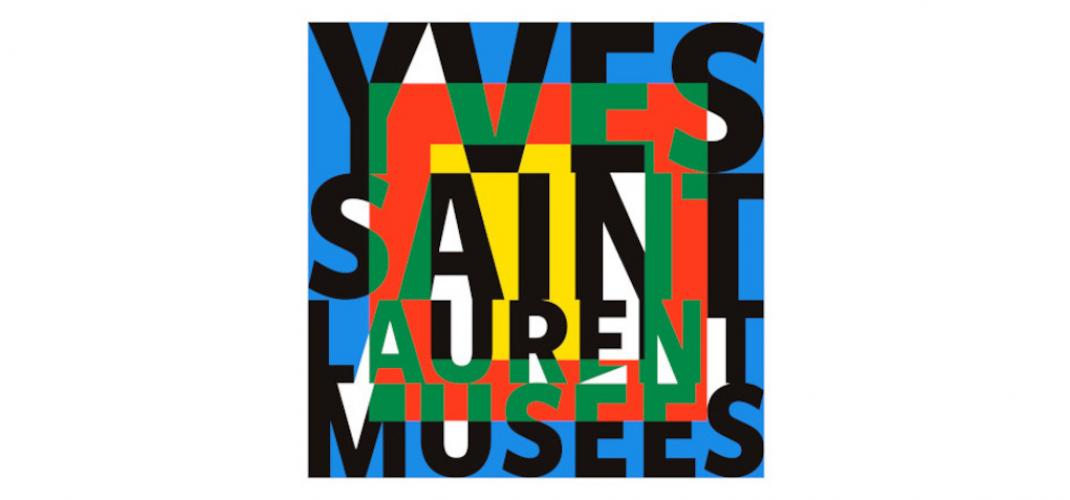 Yves Saint Laurent aux musées : the new exhibitions in 6 different museums !
Posted in Our Cultural News
Le
On January 29th, 1962 was held the first fashion of Yves Saint Laurent.
On the occasion of this anniversary, several Parisian museums worked to build exhibitions bringing together different creations and the works that inspired them.
You can discover or rediscover the 6 museums and admire these masterpieces at:
- Centre Pompidou
- Musée Picasso
- Musée d'Art Moderne
- Musée du Louvre
- Musée d'Orsay
- Musée Yves Saint Laurent
A great idea for your parisian visit :-)
Signature Hôtel Saint-Germain-des-Prés