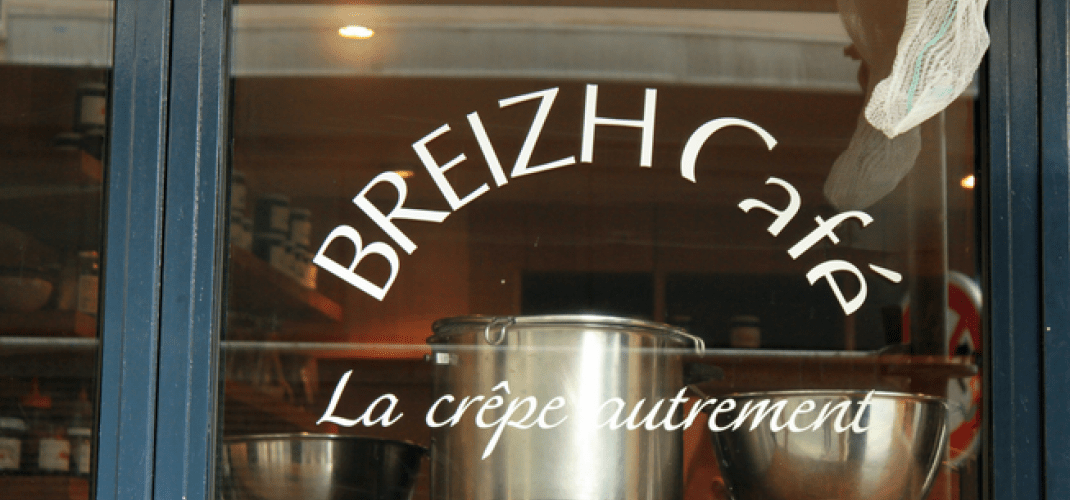 BREIZH CAFE now open near Odéon !!!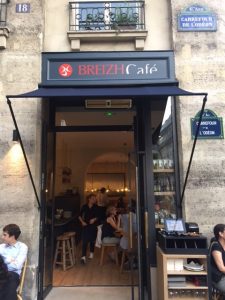 Breizh Café at Odeon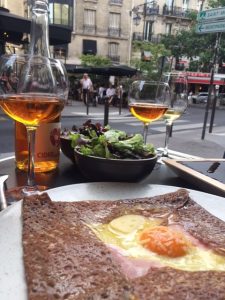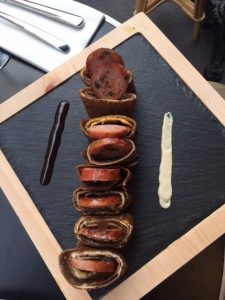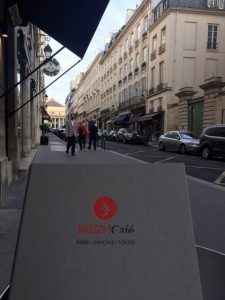 As of Thursday 15th of June, we are glad to say that
Breizh Café
 opened up its second crêperie and that it is really close to us!! We couldn't resist and tried it out for you last night: Faithful to their modern concept of the crêperie, they offer: quality products, interesting flavours, a natural decor with materials reminding us of our dear Brittany, and a truly warm welcoming staff! All of this right on the Odeon crossroad, enjoying the vibrant and relaxed atmosphere around :-) We can only highly recommend it and don't forget to get some of their organic cider to go with it, it is absolutely delicious!! For the foodies, know that they are also opening up a little epicerie 50meters from the restaurant. You will be able to bring home a little bit of Brittany and the tasty flavors of the buckwheat crêpes.
Signature Hôtel Saint-Germain-des-Prés