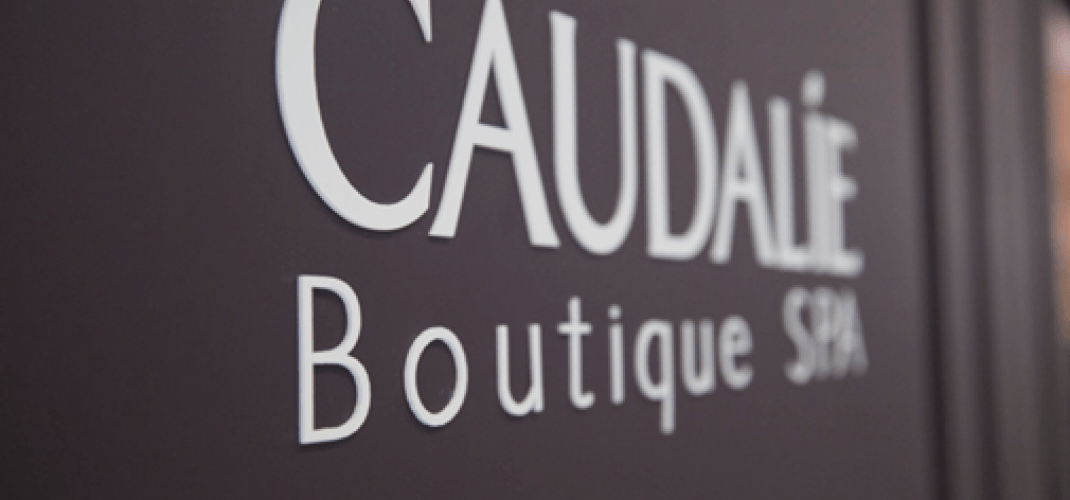 This week we tried the tratment's at Caudalie's... and what a pleasure it was!
Caudalie is a french family owned venture with over 20 years of experience in the sector of wellbeing and skin treatments. The brand created a high-end lign of natural products with a lot of respect for the environnement. Indeed, Vine is at the source of all the benefits from their skincare and the family's expertise is reknown!
If you cannot head to their hot water spring and spa, near Bordeaux, you can always enjoy their institut right next to the hotel! There you will find a very attentive team that will guide you through their offers and help you choose the best one for your needs. They will really pamper you and you will leave feeling... quite simply, good!
If their specialty is facial treatments, don't hesitate to also book a full body one for a pur relaxing moment. If a Caudalie is a unit to mesure the time the taste of wine remains with you when you try, a treatment with them will surely rate pretty high... :-)
Don't wait any longer, indulge yourself and make an apointment now or make someone happy with this unique moment!
Signature Hôtel Saint-Germain-des-Prés