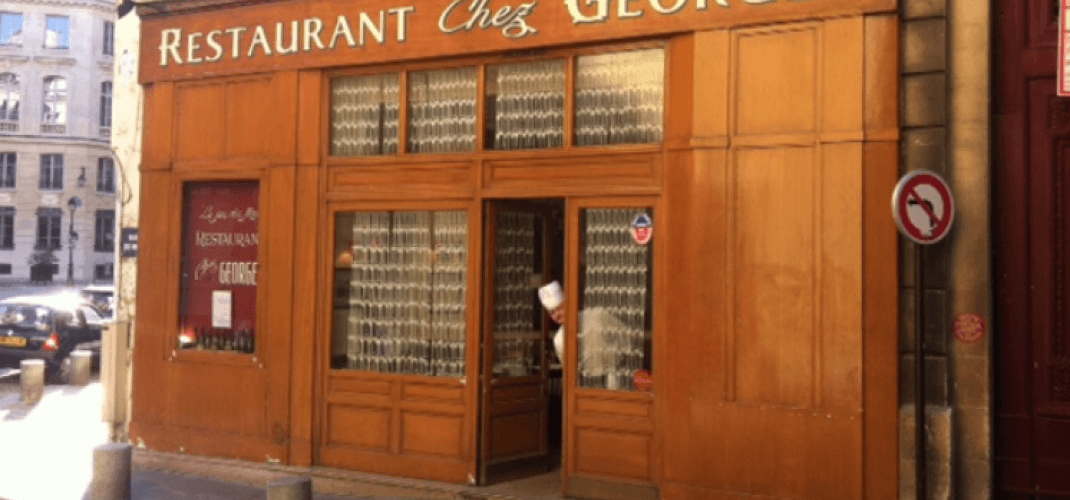 Chez Geroges, this is what we call a Parisian "institution".
As soon as we cross the doorstep of this house, we are transported in another era and in this old-fashioned Parisian atmosphere, just as we like them.
Warm welcome by Laurent, who has run the bar for more than 30 years, then by one of the charming, impeccably dressed waitresses, who hands us a handwritten menu in which we discover traditional brasserie dishes.
Then come the dishes, homemade, truly French, generous and delicious.
An address that we appreciate and recommend!
Signature Hôtel Saint-Germain-des-Prés