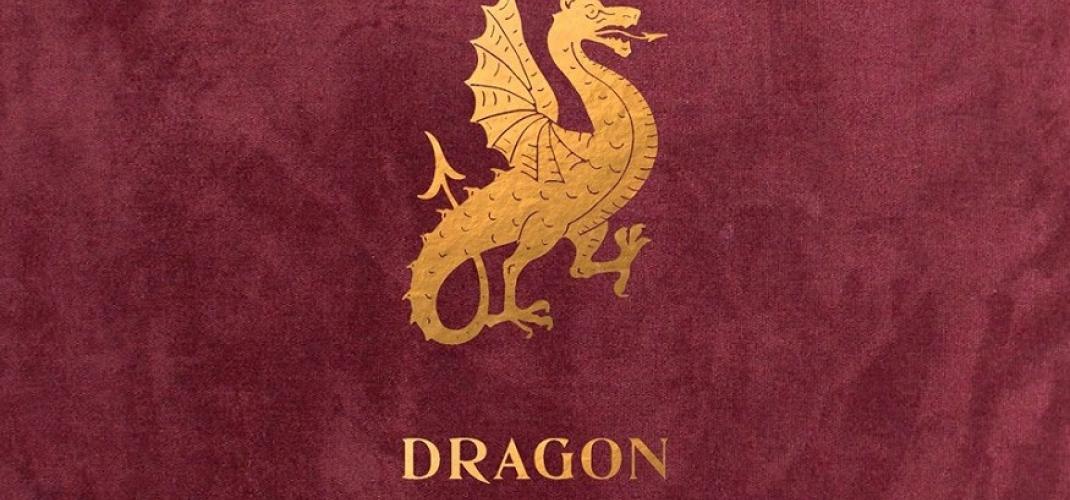 That's a new opening that we have been waiting for for a while now!
Cyril Lignac's new cocktail bar is chic and confidential with a japanese atmosphere and it is located just minutes from the hotel...
The unique list of cocktails was created but the mixologist Marco Mohamadi. The selection is perfect to start or to end your night in the city :-)
You will also have a selection of small tapas to accompany your drink.
Signature Hôtel Saint-Germain-des-Prés