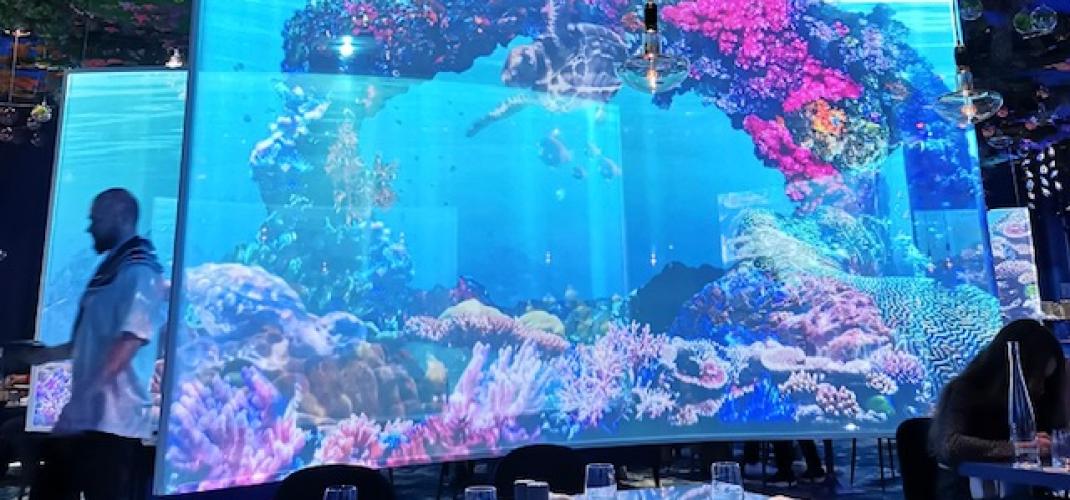 You will be immediately dazzled by the immersive universe offered by this restaurant. The sets having been made by a film decorator, we are immediately disconnected and bewitched by this seascape, thanks to the 4K videos and the sound and light games.
Once in the mood, you are offered a menu based on seafood, signed by chef Loris de Vaucelles.
More than a restaurant, Ephemera offers you an immersive and taste experience.
This concept is ephemeral so if you're a fan of thrills, don't miss it! :)
To book click here
Signature Hôtel Saint-Germain-des-Prés