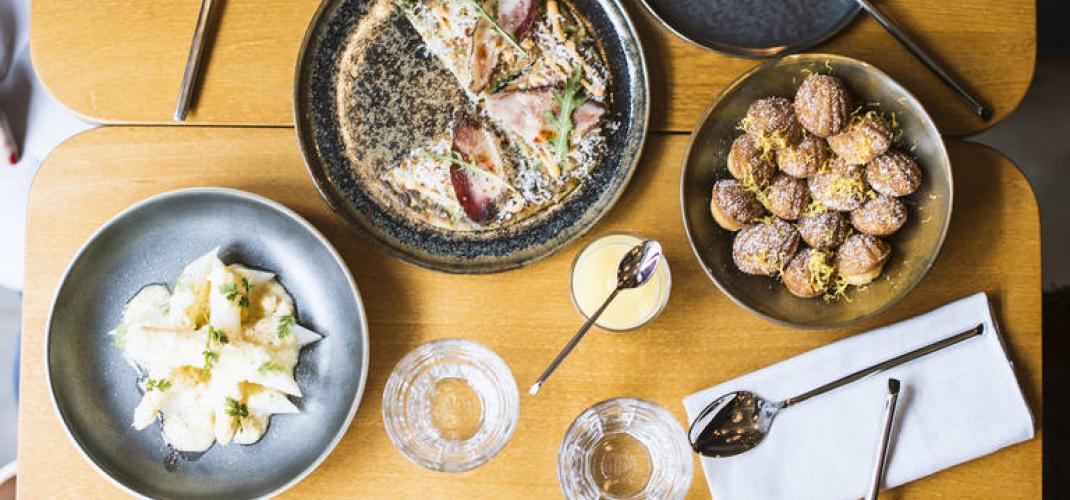 HUGO & CO - Tomy Gousset's new address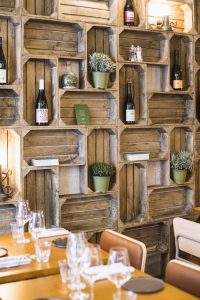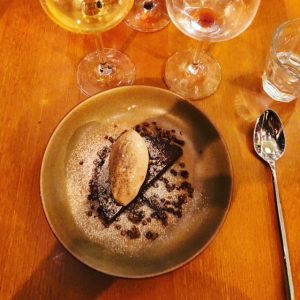 After his first opening that had marked the end of 2016, Tomy Gousset opens a second home and settles in the 5th arrondissement this time, in the heart of the Latin Quarter. We were lucky to be able to go and try it the week it opened and are happy to confirm that it will have a lot of success :-) Always with a love for good products and with great respect for the seasons, but this time with a more international influence, you will be able to taste very traditional french productions with a hint of Spanish or even Cambodian influence! The idea here is to pick several dishes, have the plates in the middle of the table and to share it all together. You will have dishes such as Bao with beef tail, Foie Gras, Ossau Iraty cheese with black cherry jam...etc. This time, the chef wanted to create a more simple, more humble place with a real sharing spirit and a natural look. The usual open kitchen and the simple but refined decor will make you feel at ease.
Hugo & Co
really has everything to spend a tasty and convivial evening!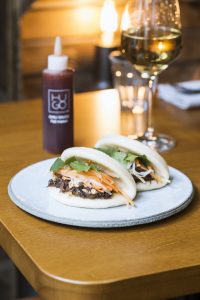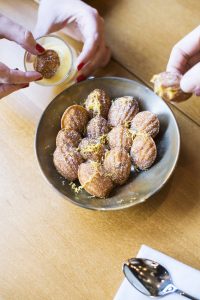 To sum up, don't hesitate and run there before everyone else hears about this new address :-)
Signature Hôtel Saint-Germain-des-Prés