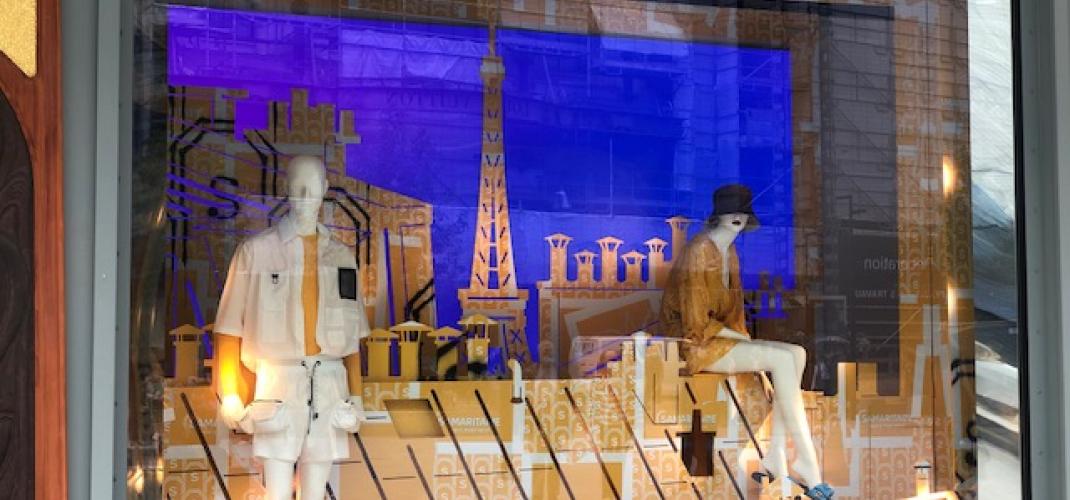 After 16 years of closure, we were all waiting impatiently for this reopening and it's definitely worth a visit!
The largest concept store in Paris, with 3 renovated and completely redesigned buildings, La Samaritaine is becoming the new temple of Fashion and lifestyle.
La Samaritaine is a landmark in Paris. Its history begins in 1870 with Ernest Cognacq and his newly opened store full of novelties, in a small boutique, on the river banks. It became a success pretty fast so he settled in 1900 in the main building that we know today. In 2001, LVMH bought it and 4 years later the store closed due to compliance work. The reopened department store offers a journey through time and magical viewpoints over the city.
Do not wait any longer... Go and discover the "little sister" of Le Bon Marché!
Signature Hôtel Saint-Germain-des-Prés