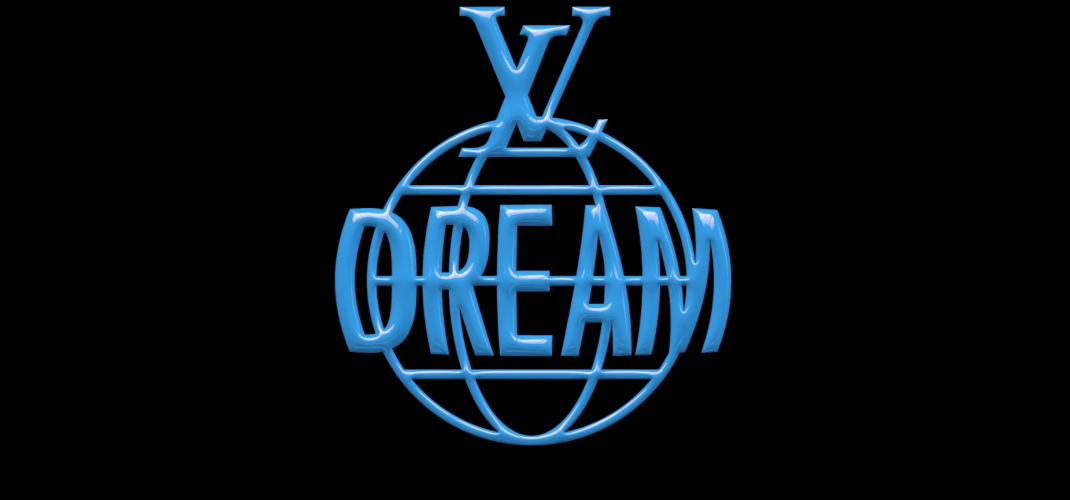 What a nice surprise this Louis Vuitton exhibition!
We loved strolling among all these beautiful creations and discovering the history of Louis Vuitton through its artistic collaborations. On two floors, you will be fully immersed in the Louis Vuitton spirit, combining art and fashion, between past and present.
At the end of your tour, make a delicious stop at the cafe and the chocolate factory :-)
The decor of the chocolate factory is magnificent with the famous Vuitton trunks and the café looks like a jewelry store with the pastries in beautiful cases! What a delight!
Admission is free, booking on the Louis Vuitton website
LV DREAMS 26 quai de la Mégisserie 75001 PARIS Open every day from 11 a.m. to 8 p.m.
Signature Hôtel Saint-Germain-des-Prés