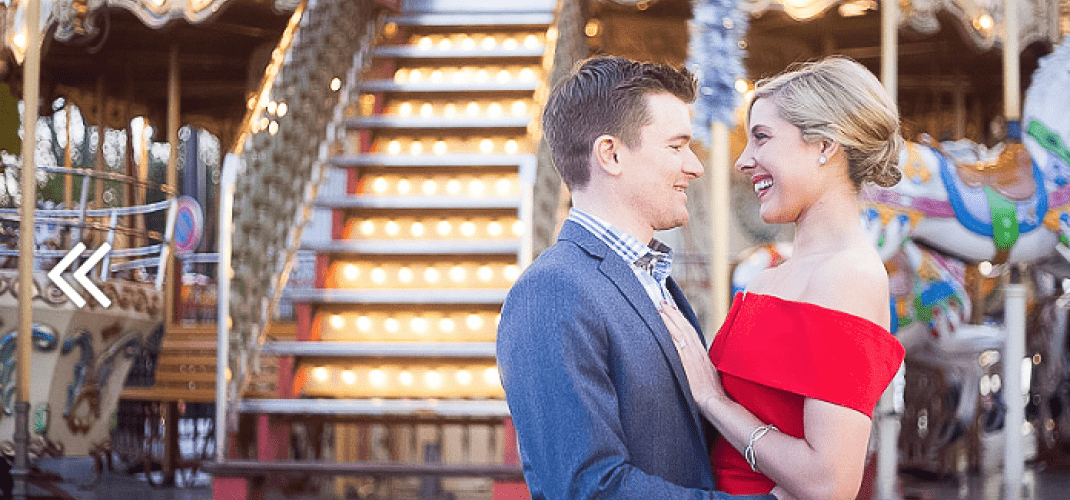 Use the opportunity of a future stay in Paris, in the heart of our wonderful city, to offer someone close or a family member an unforgettable souvenir! We give you the opportunity to make a unique gift: a one hour photoshoot with Stephanie from Bulles de Joie, a professional photographer, to immortalise this beautiful moment forever!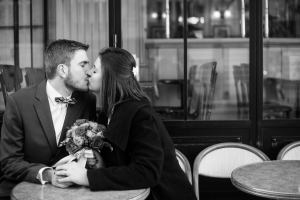 For any stay of 3 nights minimum, this offer includes:
A one hour Photoshoot, in the place of your own choosing! We also have plenty of good ideas and suggestions for you 🙂
15 digital photos (selected by yourself, from a private gallery)
The possibility to order an amazing photo album as an extra gift, or to keep the shoot going (100 euros for 30mins or 200 euros for an extra hour)
This package is non exchangeable and non refundable. You will also need to book the shoot ahead of time (from Mondays until Saturdays – 8am until 5.30pm, depending on availabilities)
This photo session can be booked only with the package" MY PHOTOSHOOT IN PARIS". If the package does not appear, please contact us directly.
Check all of our availabilities !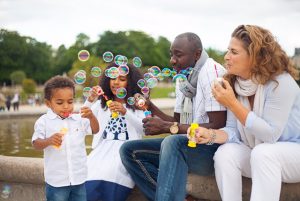 Signature Hôtel Saint-Germain-des-Prés