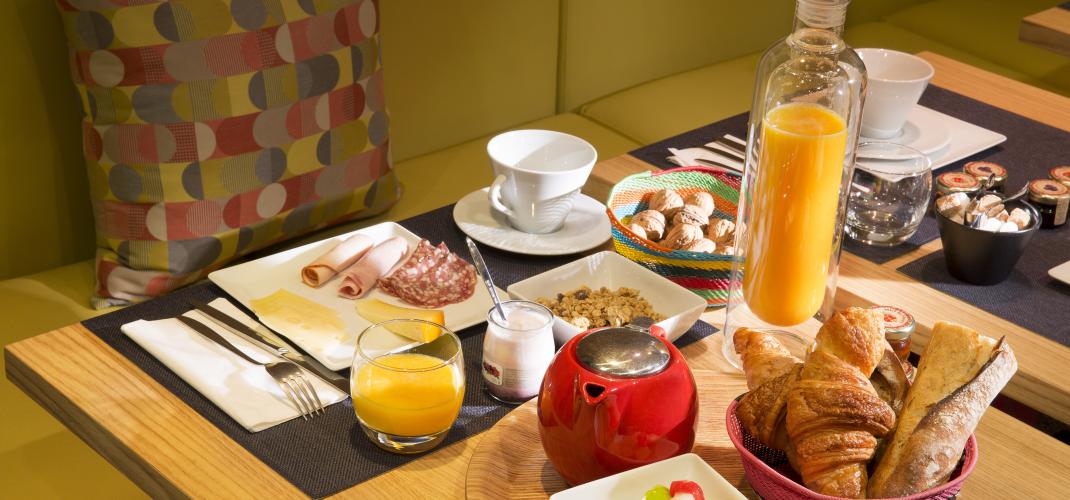 New breakfast room and products, just for you!
We are truly glad to finally be able to introduce you to our new colorful and joyful breakfast room and products, to start the day nicely!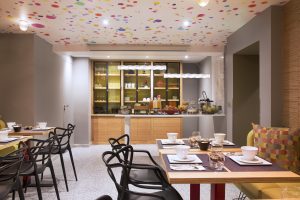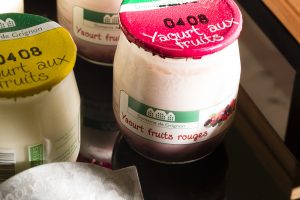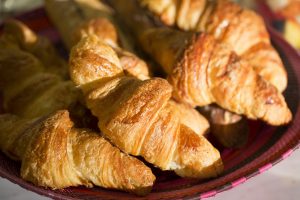 Furthermore, as we are always researching nice French delicacies to offer you a well-balanced and quality breakfast - we have added some new options to our buffet :-)
The new additions are an Organic apple juice produced in Normandy, 10km off of Cabourg, apples 'Granny Smith' from the Véxin region, yoghurts from the Domain of Grignon (near Versailles), walnuts from our dear Périgord (Vitrac), as well as the daily baked croissants and baguettes from our favorite bakery in the neighborhood!
They were all tested and approved by the family and all the team! Hopefully you will love them too :-)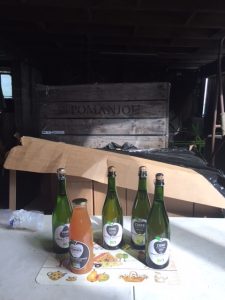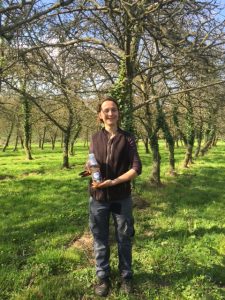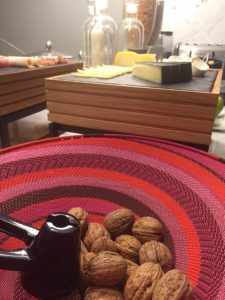 Signature Hôtel Saint-Germain-des-Prés