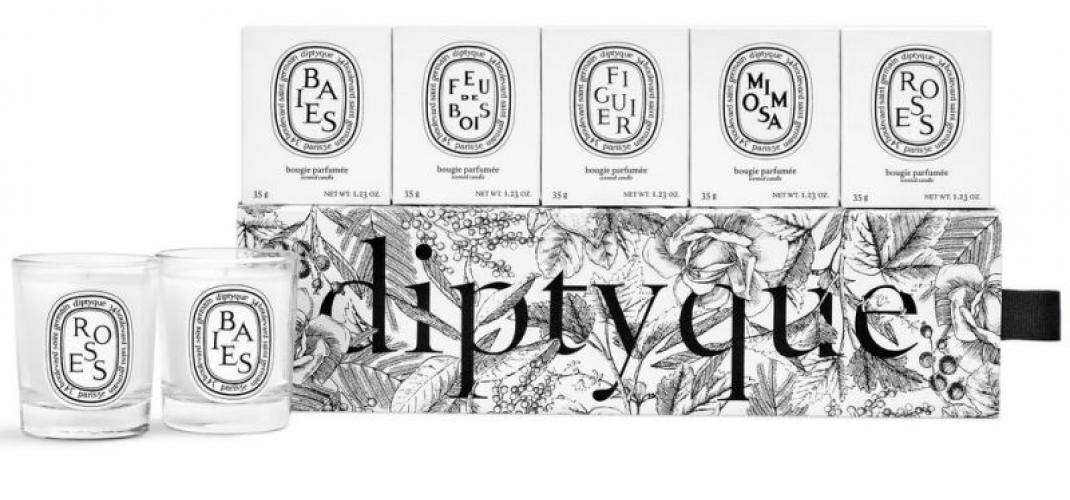 As of very recently, it's the atmosphere and the esthetism of Diptyque that invested our bathrooms! We have chosen this high end and reknown brand, synonym of the 'germanopratin' chic.
Diptyque was born at the begining of the 60s on the boulevard St Germain, at number 34 precisely, out of the creativity of three people: Christiane Montadre-Gautrot, Yves Coueslant et Desmond Knox-Leet. They didn't leave any space for the unwanted and everything was thought and specically chosen. The name reminds us of their passion for art, the typography is close to chinese calligraphy and the oval of the label is not without reminding us of and old coat of arms. They gathered their shared love of beautiful things, their taste for art and esthetism, but also their need to create a unique place with a true indentity.
In their curious bazar or their bazar of curiosity, they managed to create a place where the olfactory meets cultur and art de vivre.
When we started to think about changing the bathroom products and the ones that would provide a beautiful scented moment during your stay, Diptyque was an obvious choice.
Signature Hôtel Saint-Germain-des-Prés