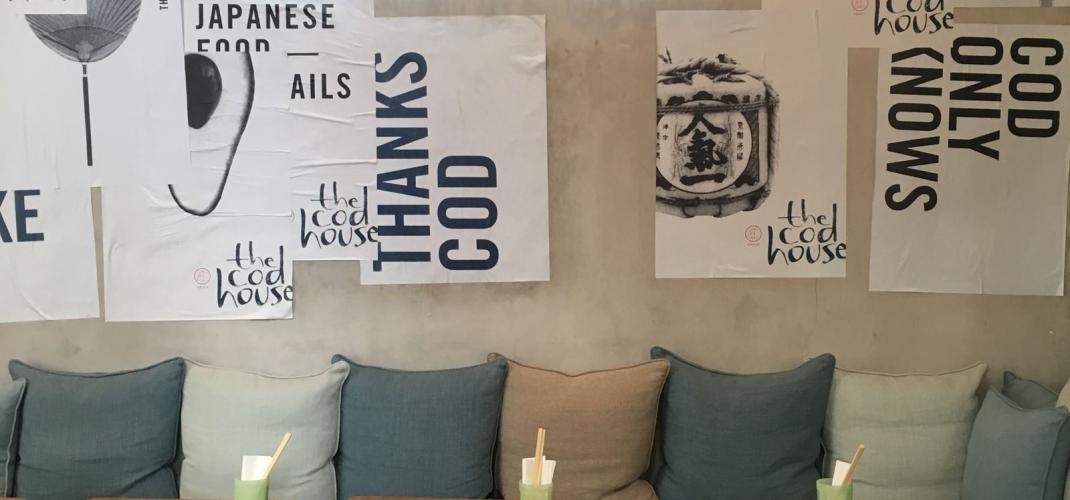 The Cod House - a new original concept of Japanese tapas
The Cod House Once again, we tested for you a new address close to the Hotel :
The Cod House.
This new restaurant just opened up on the place de l'Odeon. It offers a
 bright & very design space where you feel transported to the seaside, in a chic atmosphere. You can enjoy delicious Japanese tapas with a sake, yuzu or macha flavored cocktail in the kind of
 laid back ambience that we like!
For the lovers of asian food with a european twist or the ones who feel like travelling through amazing flavors, this is basically the new address you should try :-)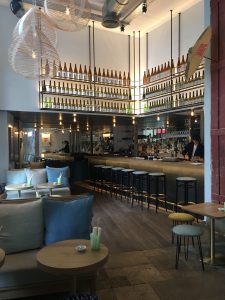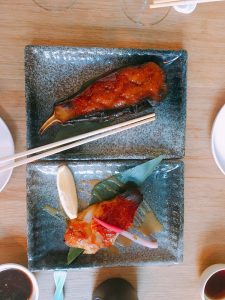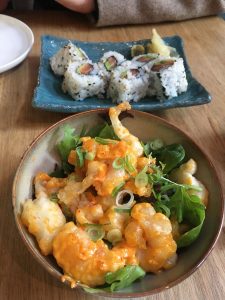 Signature Hôtel Saint-Germain-des-Prés